Reverse Living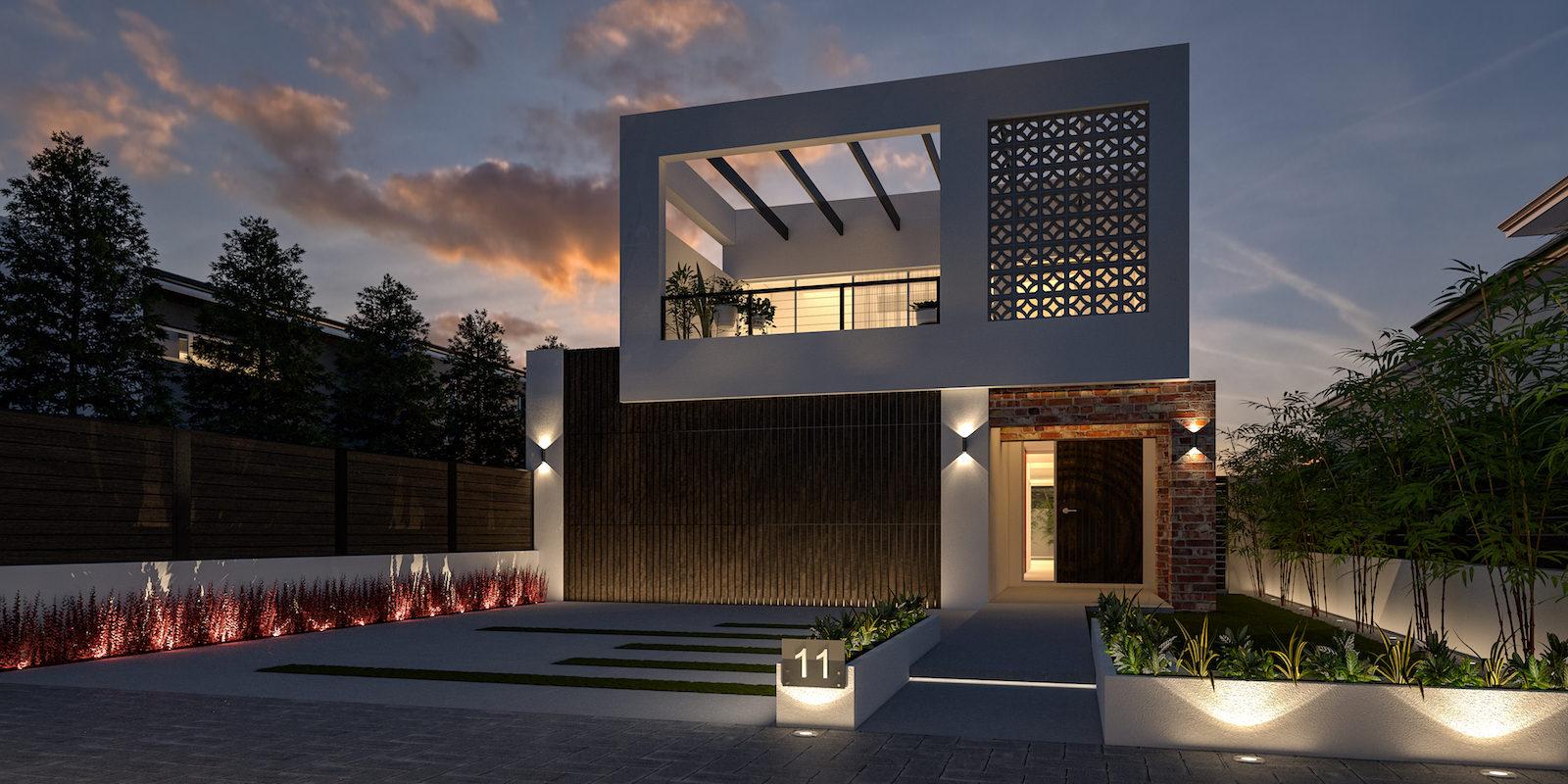 October 23, 2017
It's a trend that originated from Scandinavia, and has since become a very popular building choice for most Australian's. Reverse living, upside down living or upper living, however you want to call it – it's a home design that involves swapping the living areas that are traditionally found on ground floor to the upper level. […]
READ MORE
---
Bathroom & kitchen finishes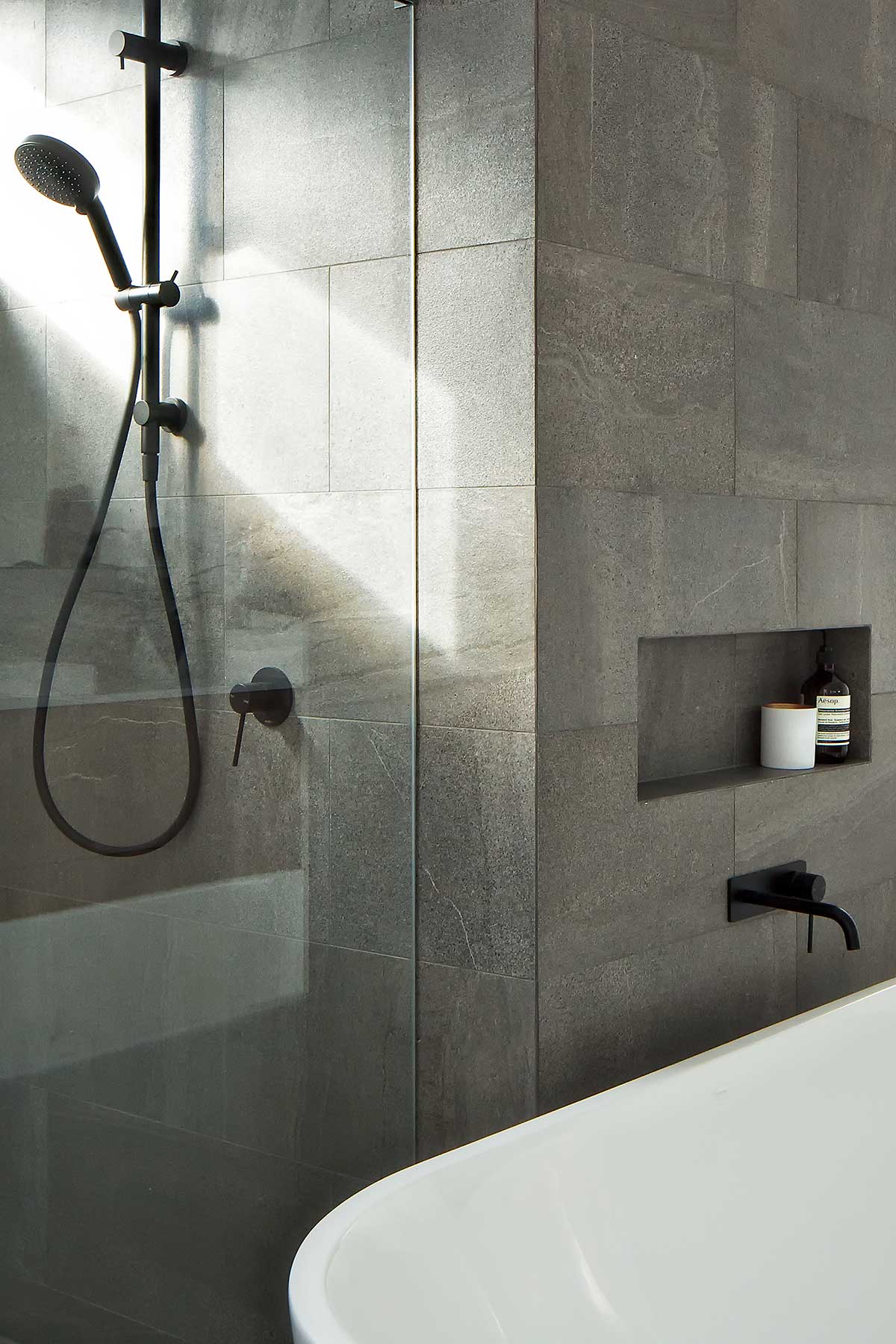 October 23, 2017
Fixtures and fittings act like jewellery for the bathroom and kitchen and as such should make a statement. There are some amazing styles, and finishes on the market so if you want to give your home a stylish boost explore the below options that are currently trending. It's always a smart investment to choose well-designed, […]
READ MORE
---
Heating things up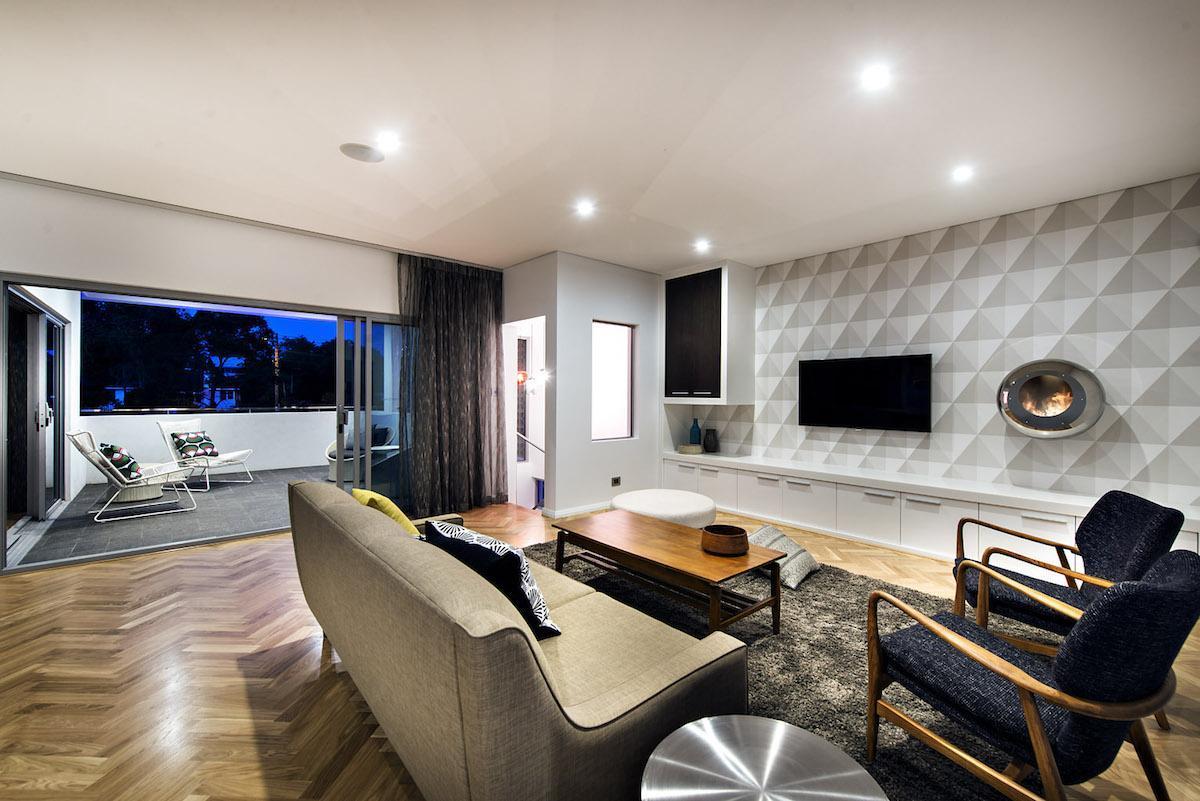 October 23, 2017
Fireplaces are more form than function.. with so many incredible designs on the market to choose from we have narrowed it down to a few of our absolute favourites. The suspended fireplace This hung from the ceiling! A suspended fireplace creates a beautiful interior sculpture for your home, most are design to be the focal […]
READ MORE
---
Rooftop terrace home designs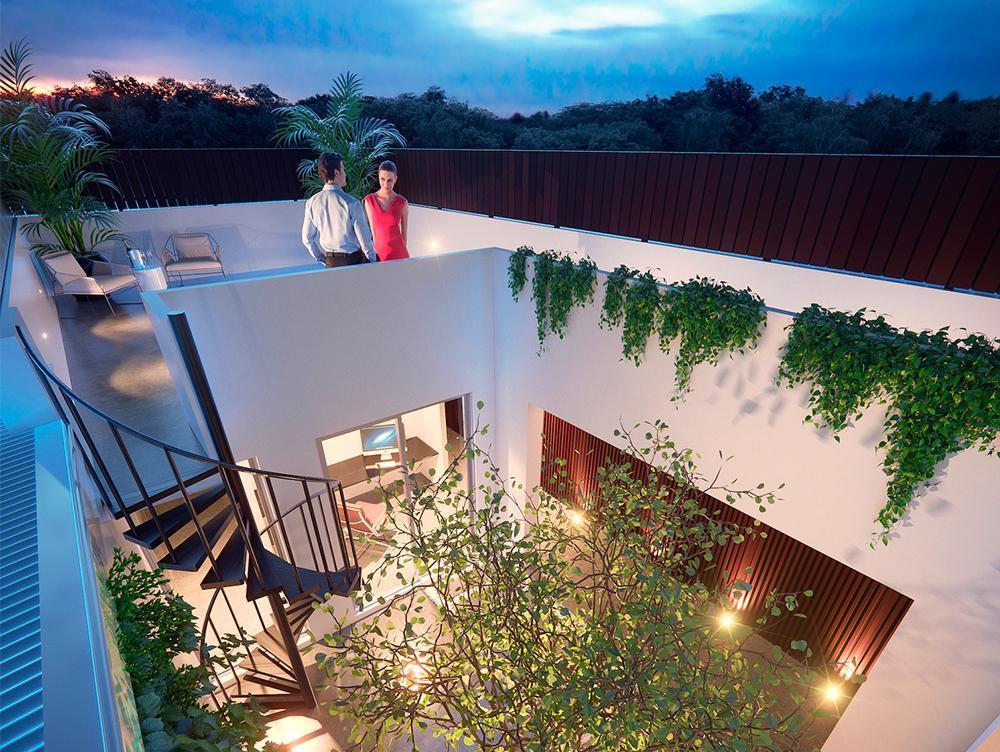 October 20, 2017
Living in the city has plenty of advantages – it's usually a vibrant place to live close to the heart of the action, and commuting is a breeze. However do you ever find that urban living often lacks open space?
READ MORE
---
#38: Seeing is believing
October 20, 2017
Can't possibly imagine what sort of house you could squeeze onto a 7.5m-wide block? #38 demonstrates that magic can happen on a super-skinny block. Brook Leber, our design head honcho, is pretty confident this house will change any pre-conceived ideas you might have about narrow-lot designs.
READ MORE
---