Game-Changing Rooftop Terrace Designs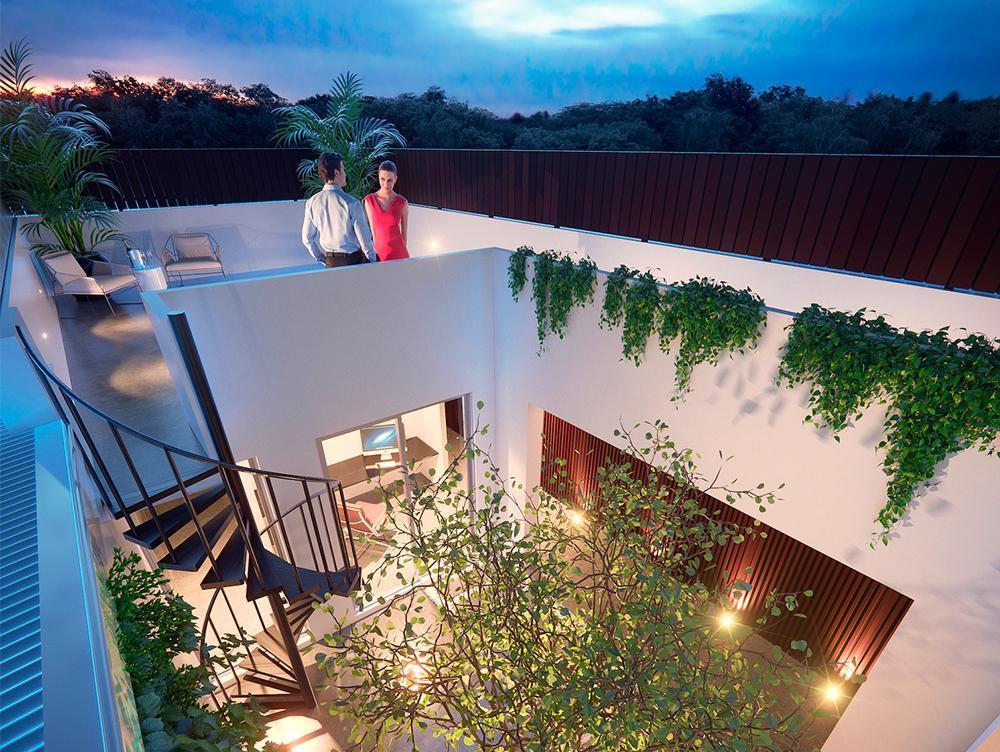 July 31, 2020
Living in the city has plenty of advantages – it's usually a vibrant place to live close to the heart of the action, and commuting is a breeze. However, do you ever find that urban living often lacks open space?
READ MORE
---
Finding peace and quiet, how to create a sanctuary in your home.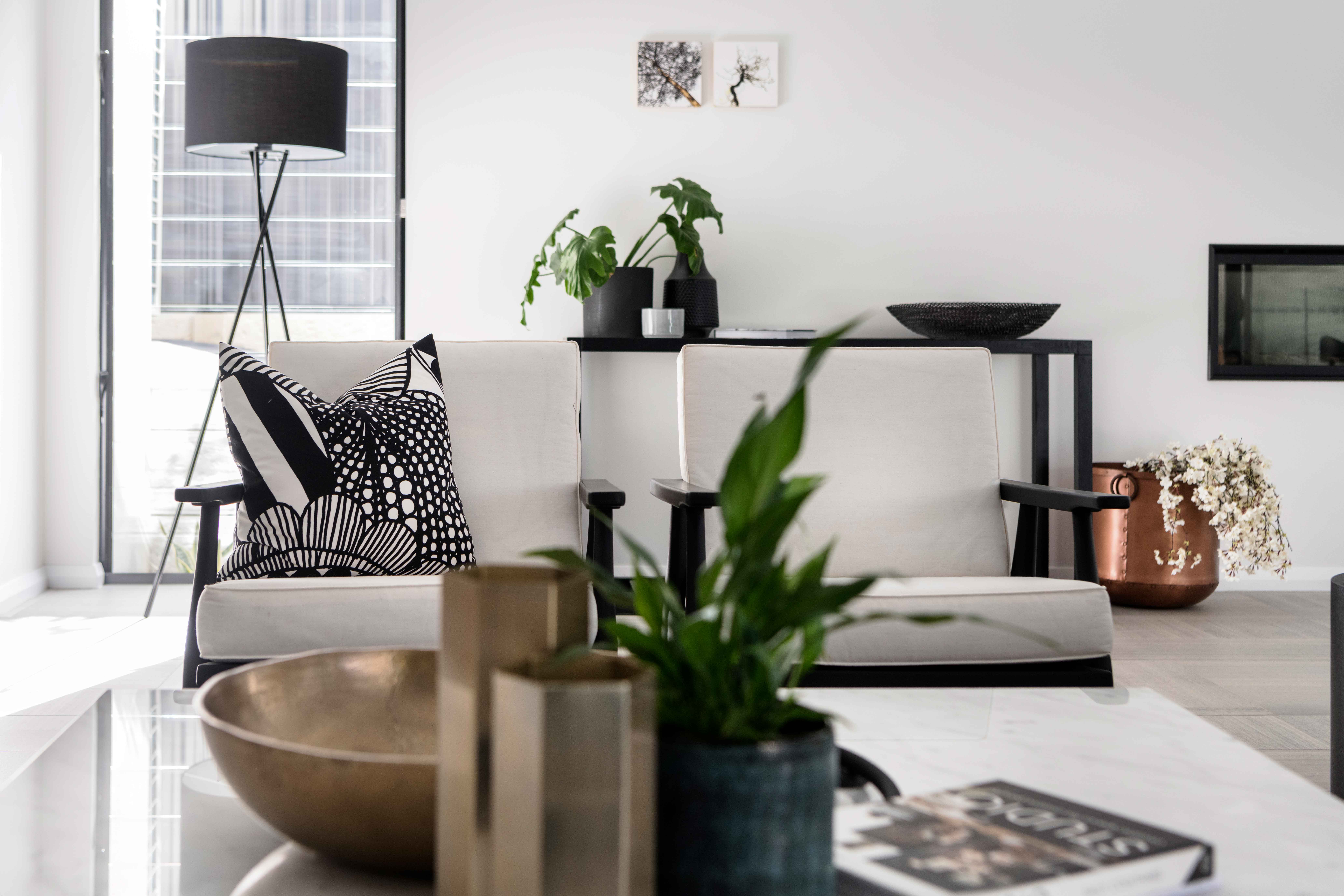 May 25, 2020
We believe our homes really are where our heart is. While we can't always control what happens to us outside of our homes, we can take small steps to turn our homes into our sanctuaries. To help you transform the space around you, let's break it down into eight key elements: 1. Clutter If you're […]
READ MORE
---
Client Home Case study: Retro cool in Coolbinia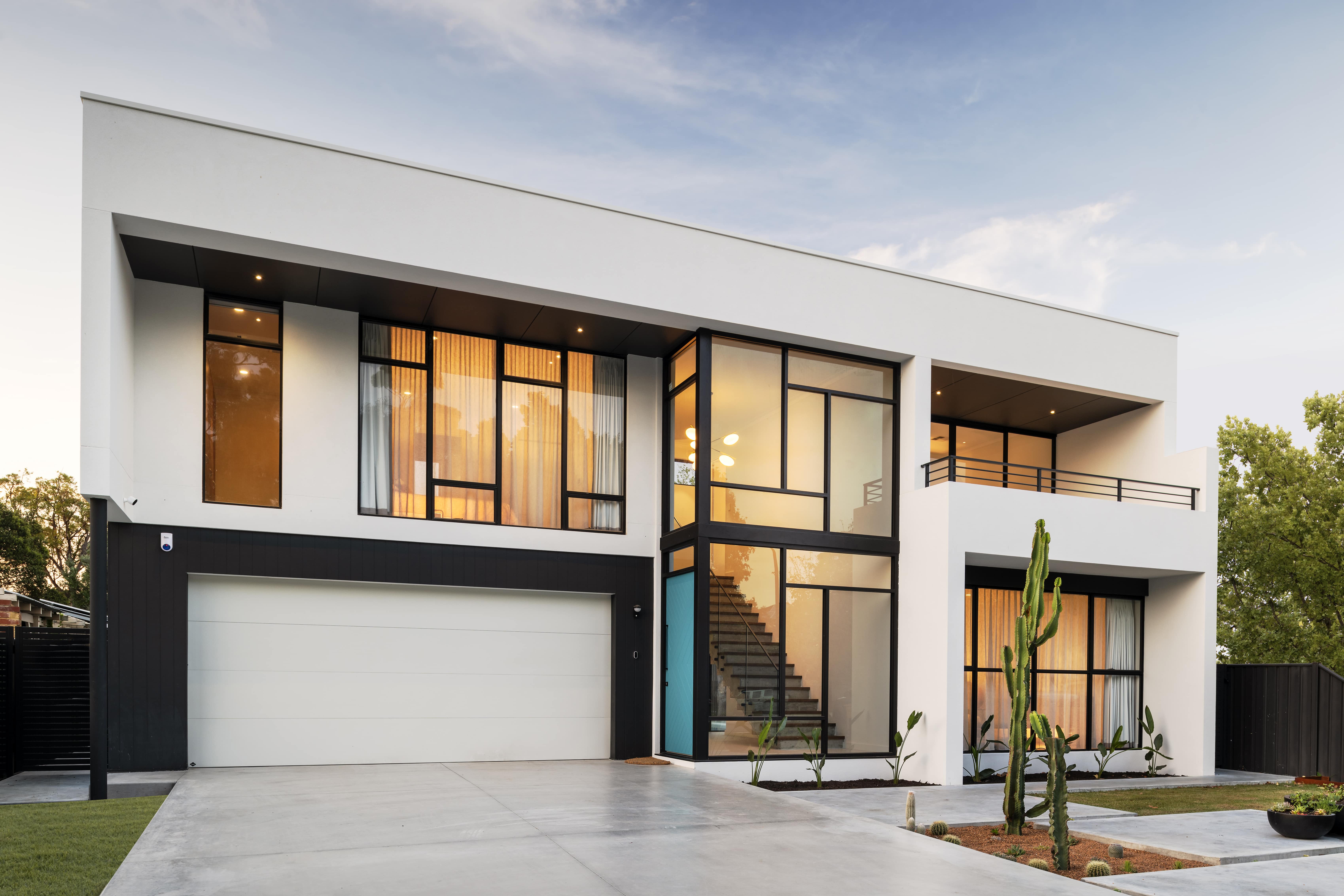 March 19, 2020
Sometimes you see something and you instantly know you've found your inspiration. Your starting point. The missing piece of the puzzle. Take this cool family home in Coolbinia for example. It might surprise you to hear that this striking residence was actually inspired by one of our off-the-shelf plans. Yes, it looks and feels like […]
READ MORE
---
Space no issue in heritage build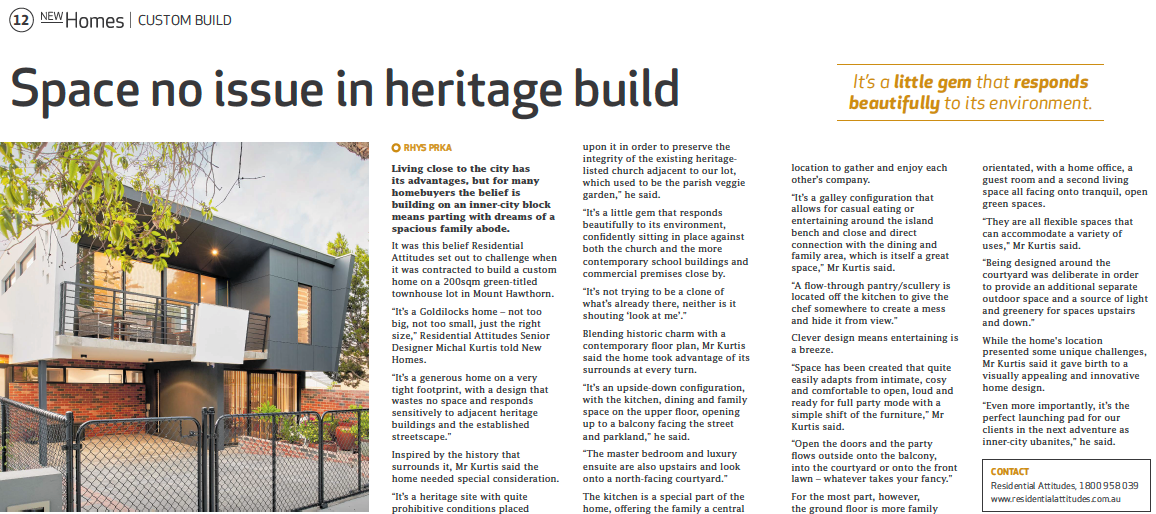 February 17, 2020
"It's a Goldilocks home – not too big, not too small, just the right size". Read more about our custom Mount Hawthorn home.
READ MORE
---
2020 Design trends: What to expect this year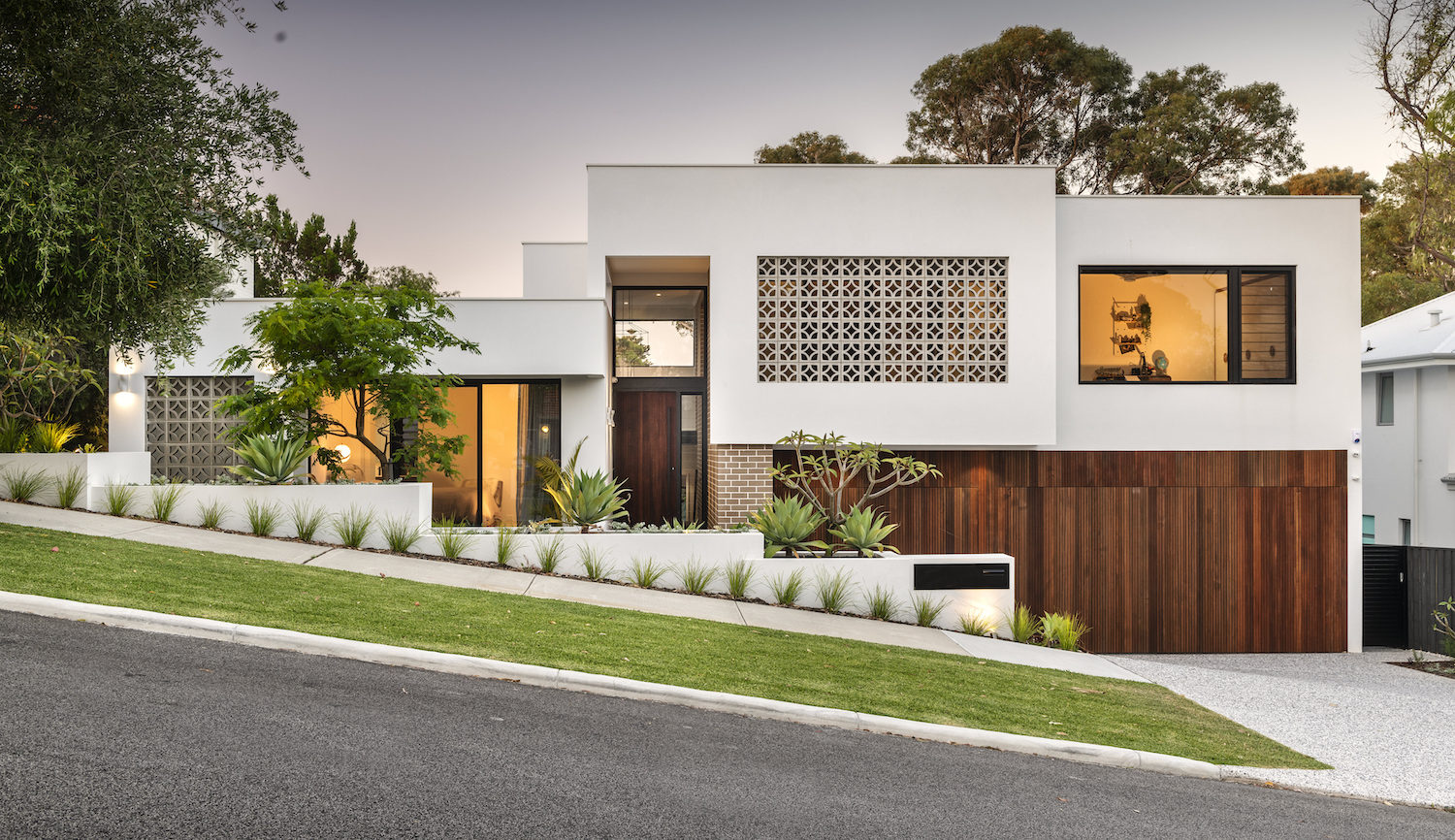 January 20, 2020
As we kick off a new year – and usher in a fresh, shiny-new decade – there's a buzz of anticipation about what lies ahead in 2020. What's in and what's out. What's happening and what's not. What's here to stay and what's already had its day. The start of a new year is ripe […]
READ MORE
---
2020 Colour Trend: How to use Pantone's Classic Blue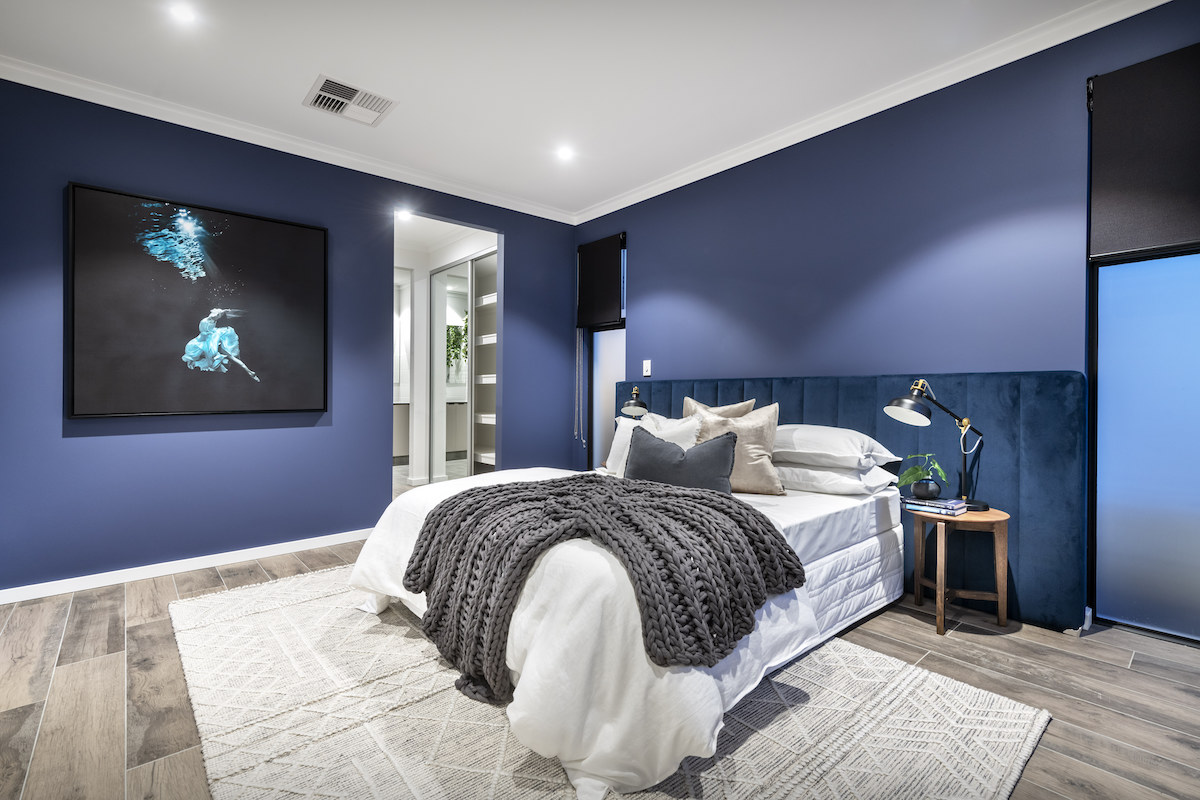 January 20, 2020
What do Marsala, Rose Quartz, Serenity, Greenery, Ultra Violet and Living Coral have in common? Answer: They've all been named Pantone Colour of the Year in the past five years. (The Pantone Color Institute couldn't quite make its mind up in 2016 so gave us two picks in case you're wondering why the numbers don't […]
READ MORE
---
Custom build the perfect fit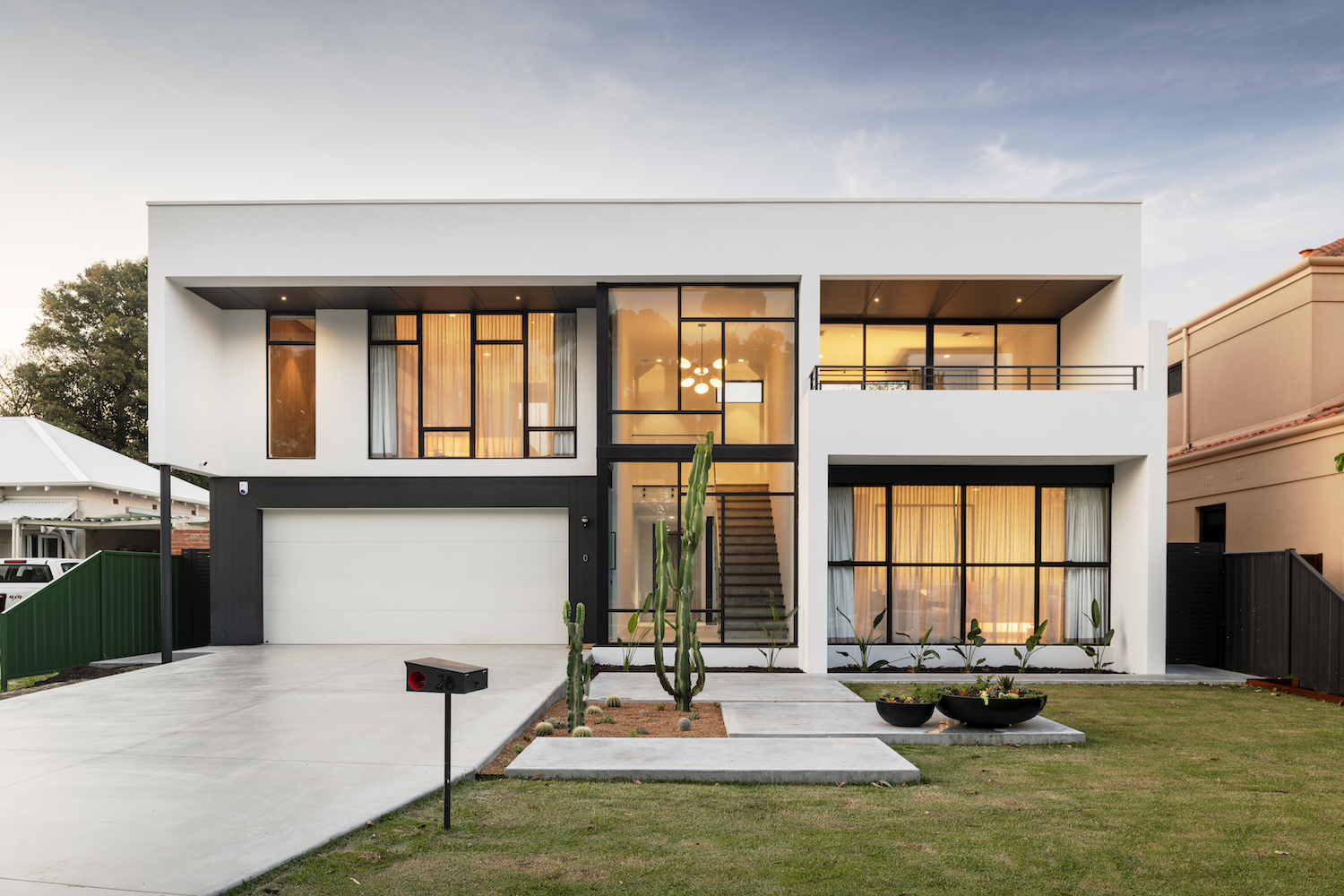 January 13, 2020
After falling in love with our Glasshaus design, clients Mark and Alissa knew they could only achieve their dream home if they built new. With their gorgeous three-bedroom, two-bathroom home now complete, the couple sat down with New Homes to share their experience.
READ MORE
---
Hill? What hill?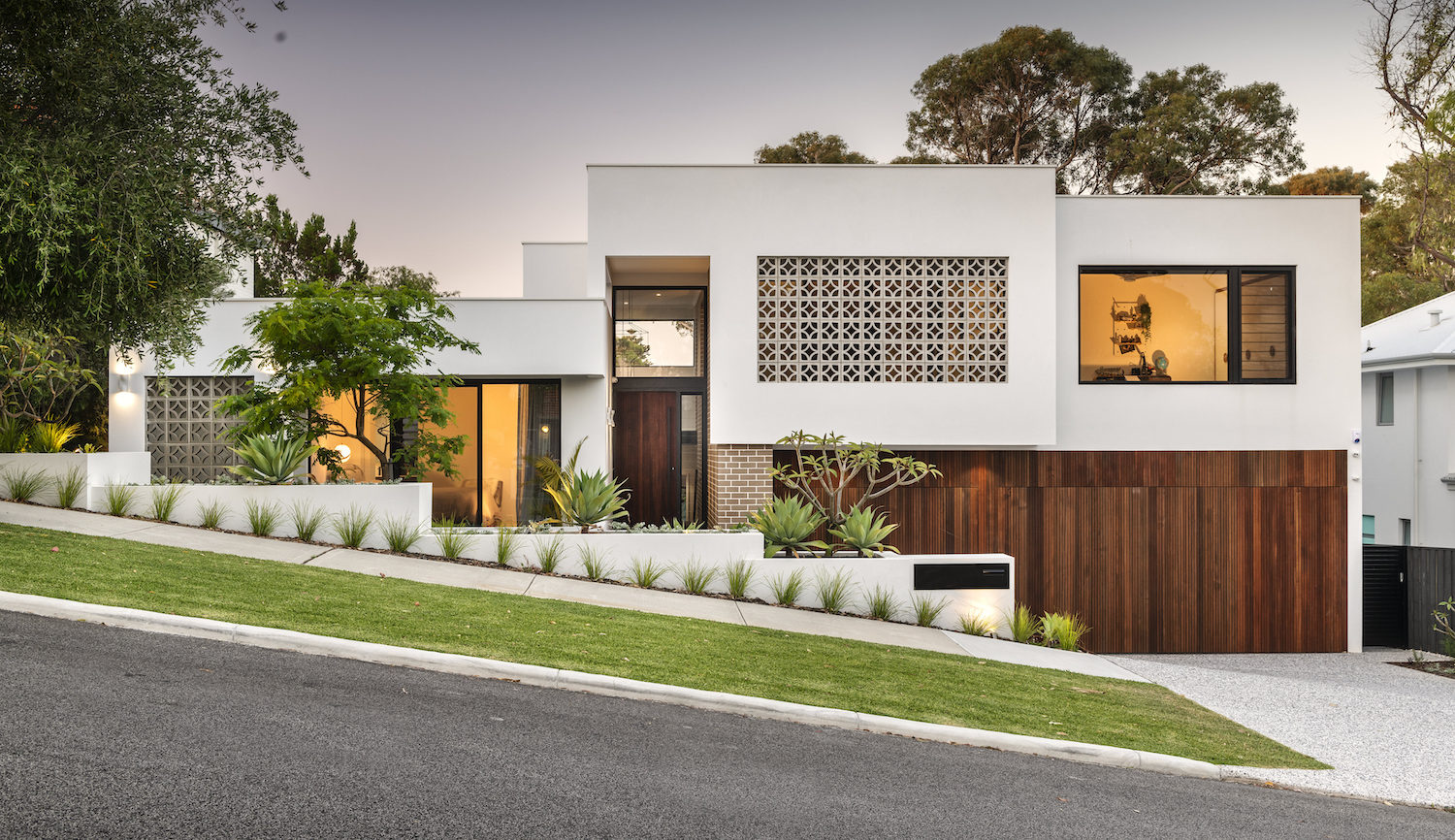 December 10, 2019
Talk about turning a negative into a positive. This striking City Beach pad is perfectly at home on its sloping site thanks to a bespoke split-level design. Using the gradient to their advantage, our design team contoured the home so that it gently hugs the rise of the land. With not one, not two, but […]
READ MORE
---
Mid-century modern style ignites international flavour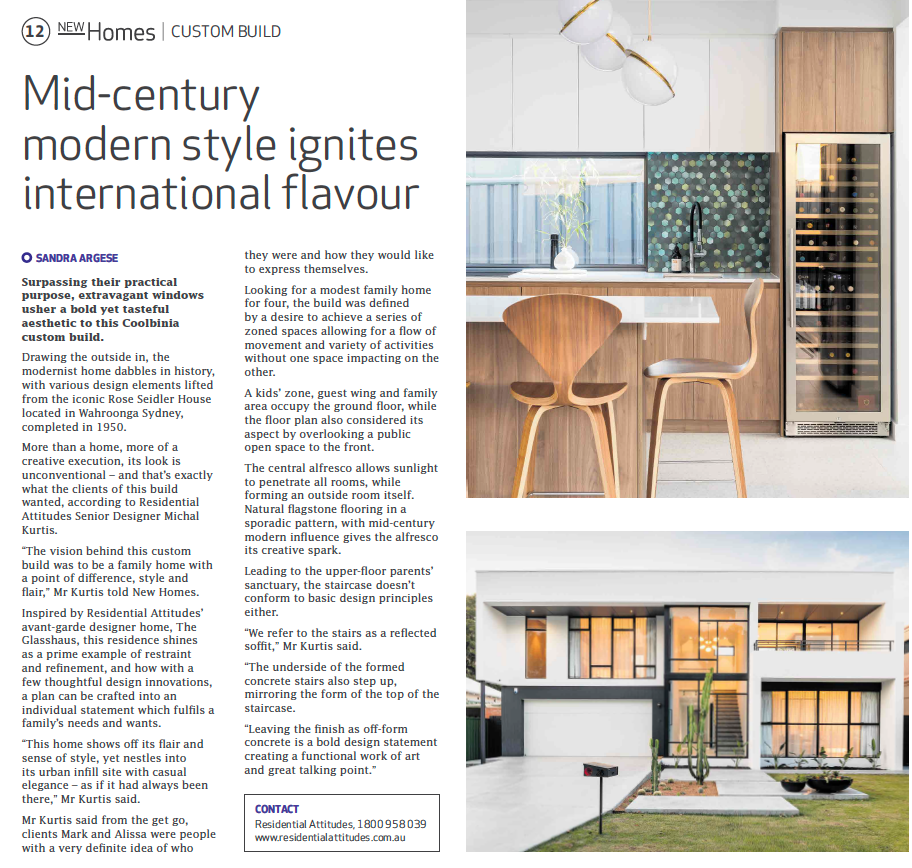 November 25, 2019
Surpassing their practical purpose, extravagant windows usher a bold yet tasteful aesthetic to this Coolbinia custom build. Read the full article here.
READ MORE
---
Luxury apartment living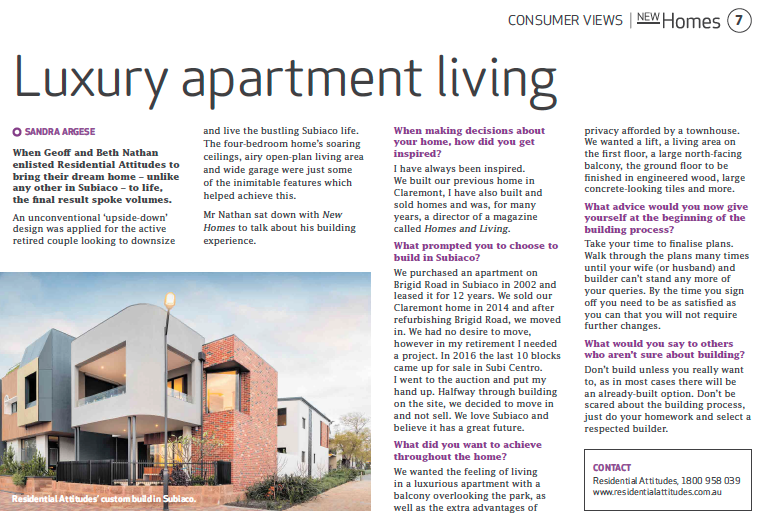 November 13, 2019
When Geoff and Beth Nathan enlisted Residential Attitudes to bring their dream home-unlike any others in Subiaco-to life, the final result spoke volumes. Read the full article here.
READ MORE
---