Designer Kitchen: The Dos & Don'ts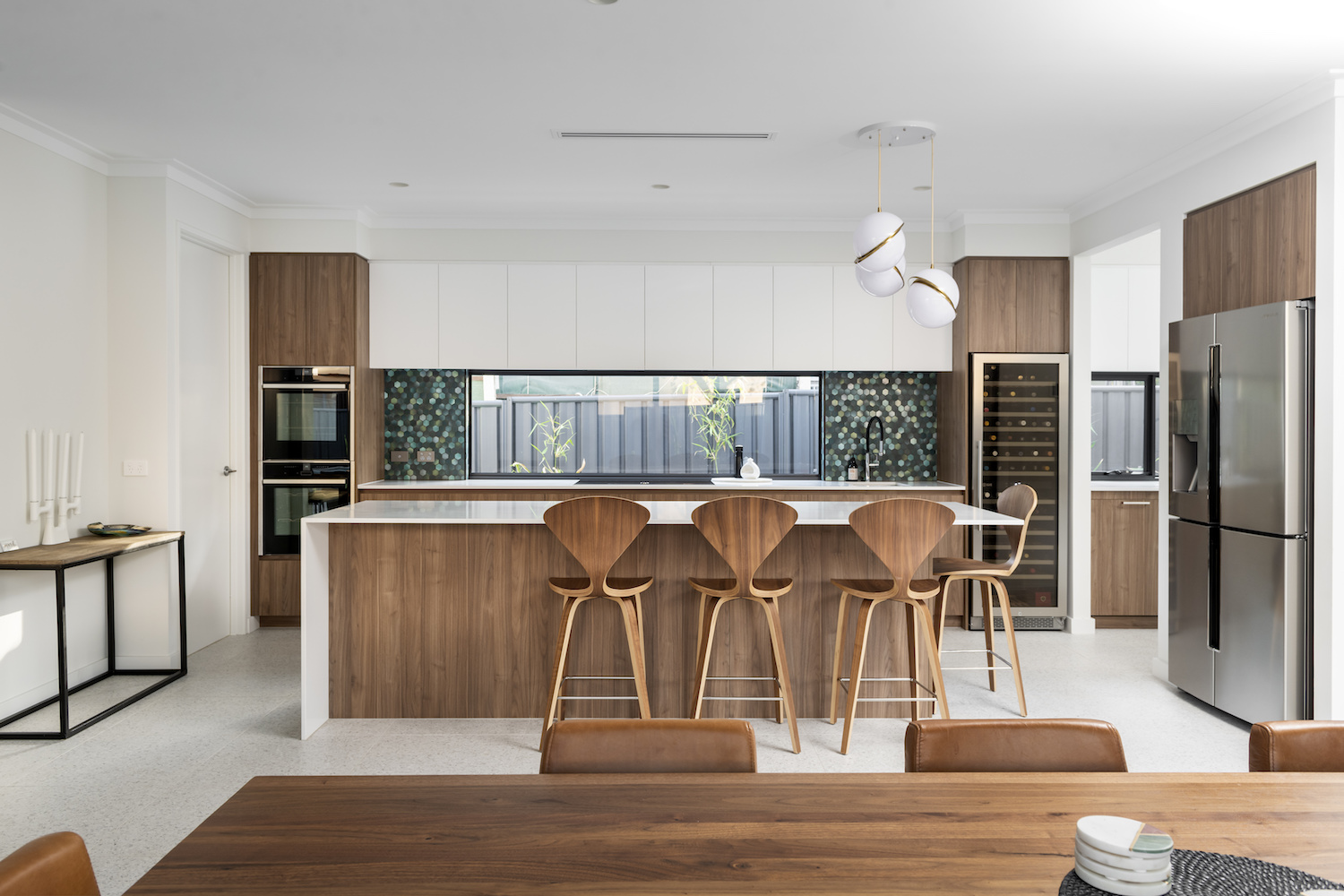 April 29, 2021
The kitchen! A place of heat, smoke and often chaos. Yet, it's also the beating heart of the home. Whether it's where your family comes together, where you raid the fridge alone for a midnight snack, it holds a special place in all our hearts. When it comes to kitchen design there are various ingredients required […]
READ MORE
---
Interior Design: How to Plan Like a Pro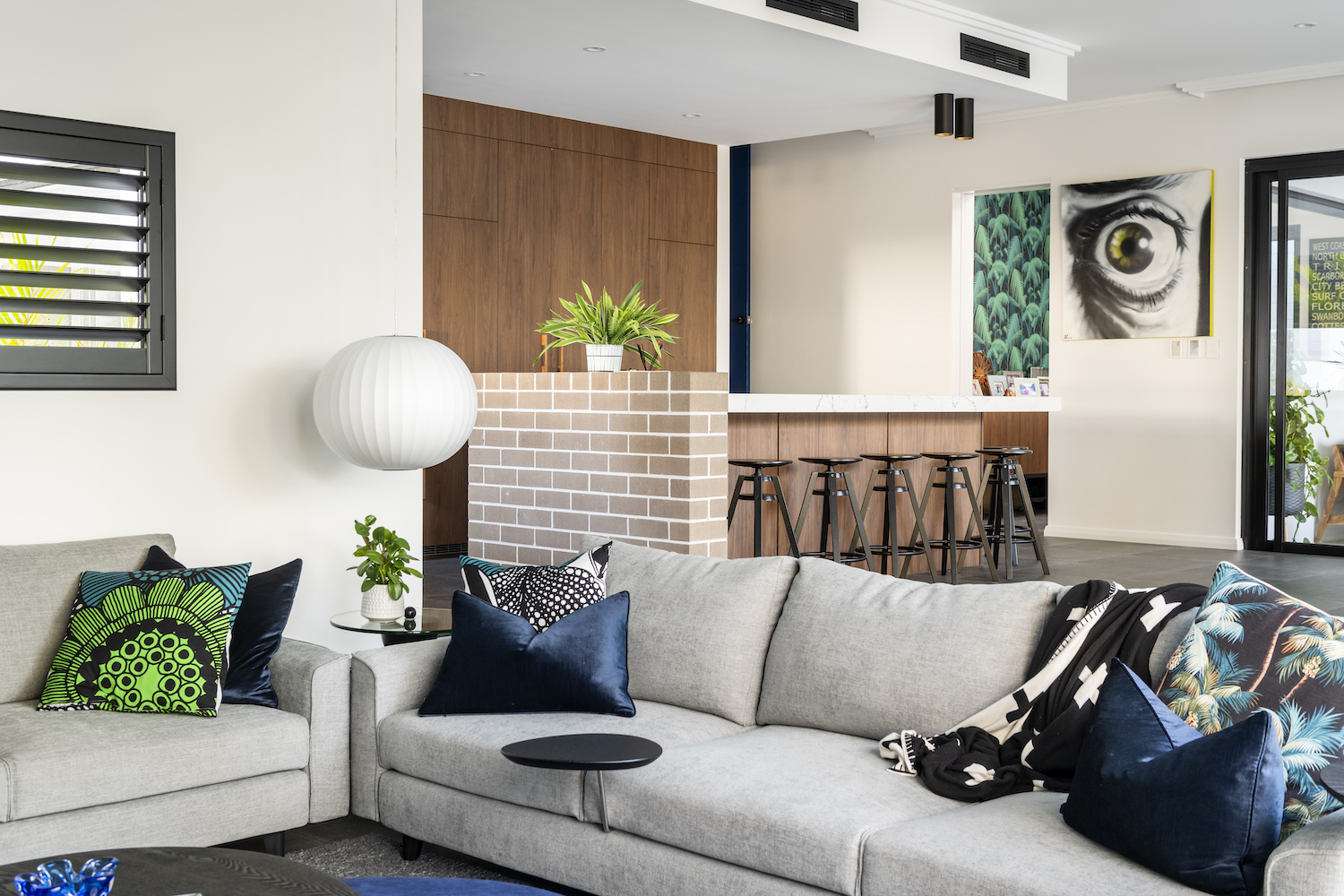 April 29, 2021
Are you designing your dream home? Congrats! Whilst this can be a stressful time, it is so exciting you are creating spaces unique to you! Designing your interior decor is a huge undertaking. We recommend starting the planning process as soon as you can to ensure you end up with the masterpiece you've always envisioned, […]
READ MORE
---
Unique Home design layouts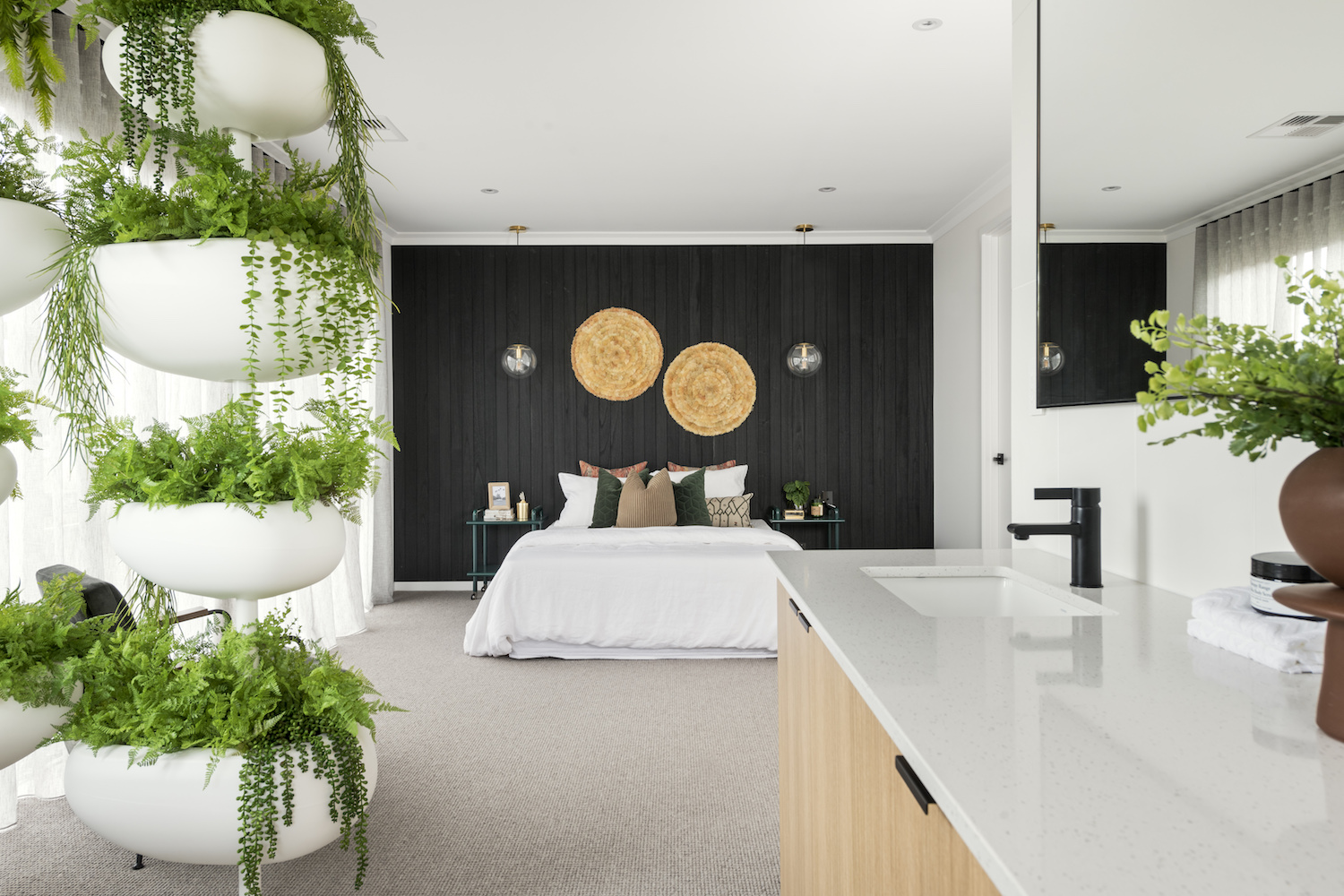 March 26, 2021
Home Design Layouts That Break The Mould Are you looking for an average home design layout? Well, you have come to the wrong place. At Residential Attitudes, we repel what is boring. Why design homes that look like all the others? Your custom home in Perth should reflect YOU. And if you define yourself as a […]
READ MORE
---
Home Exteriors: The Dos and Don'ts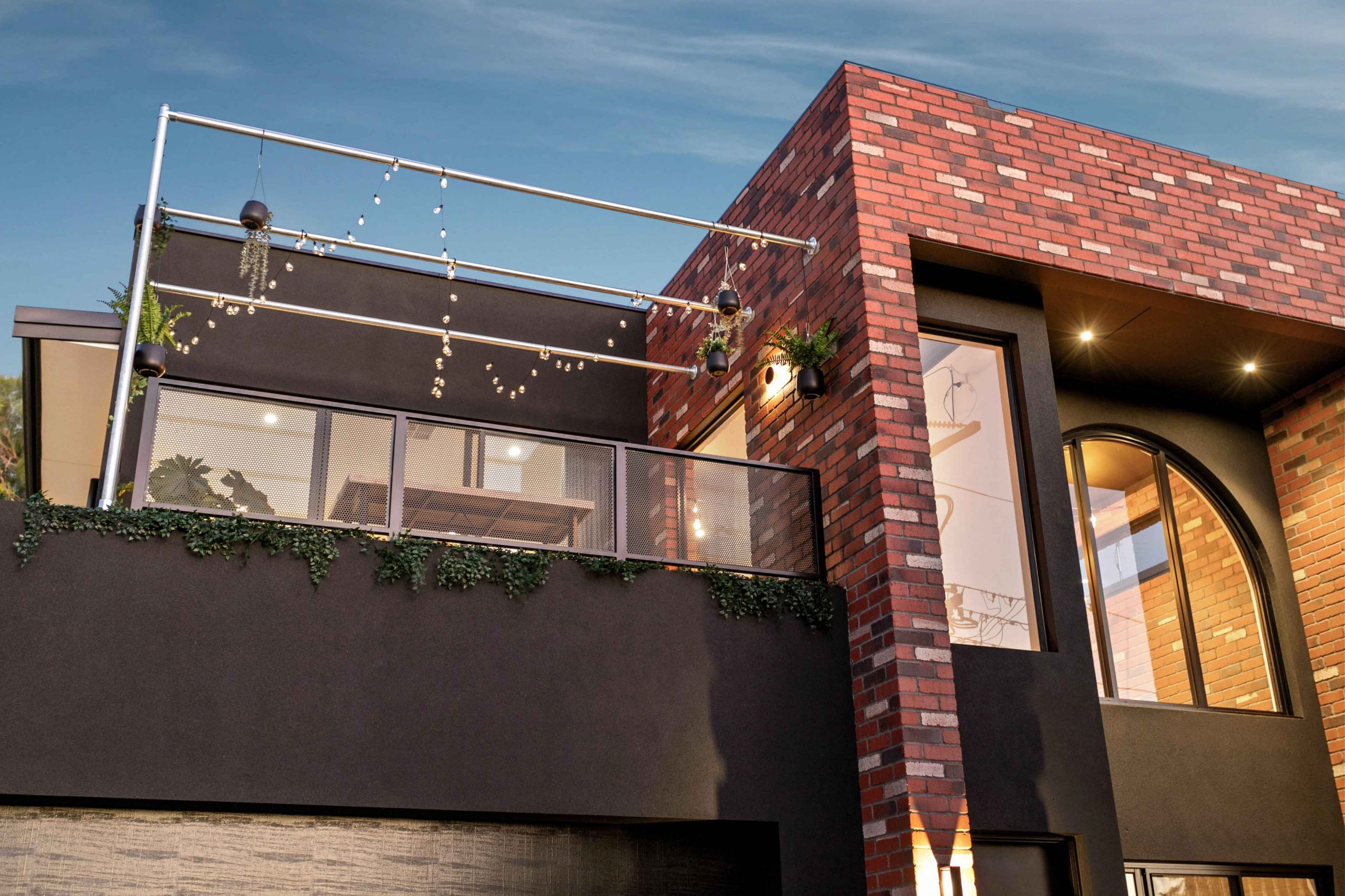 March 26, 2021
What do we love about exterior home design? Your façade is the face of your home. It's where first impressions are made and you will welcome loved ones into your abode! Don't get us wrong, interior design and decor is important, but the face does all the talking. So, you better make sure what it says is the best representation of you. If your home exterior doesn't match […]
READ MORE
---
Bathroom styles that stand the test of time.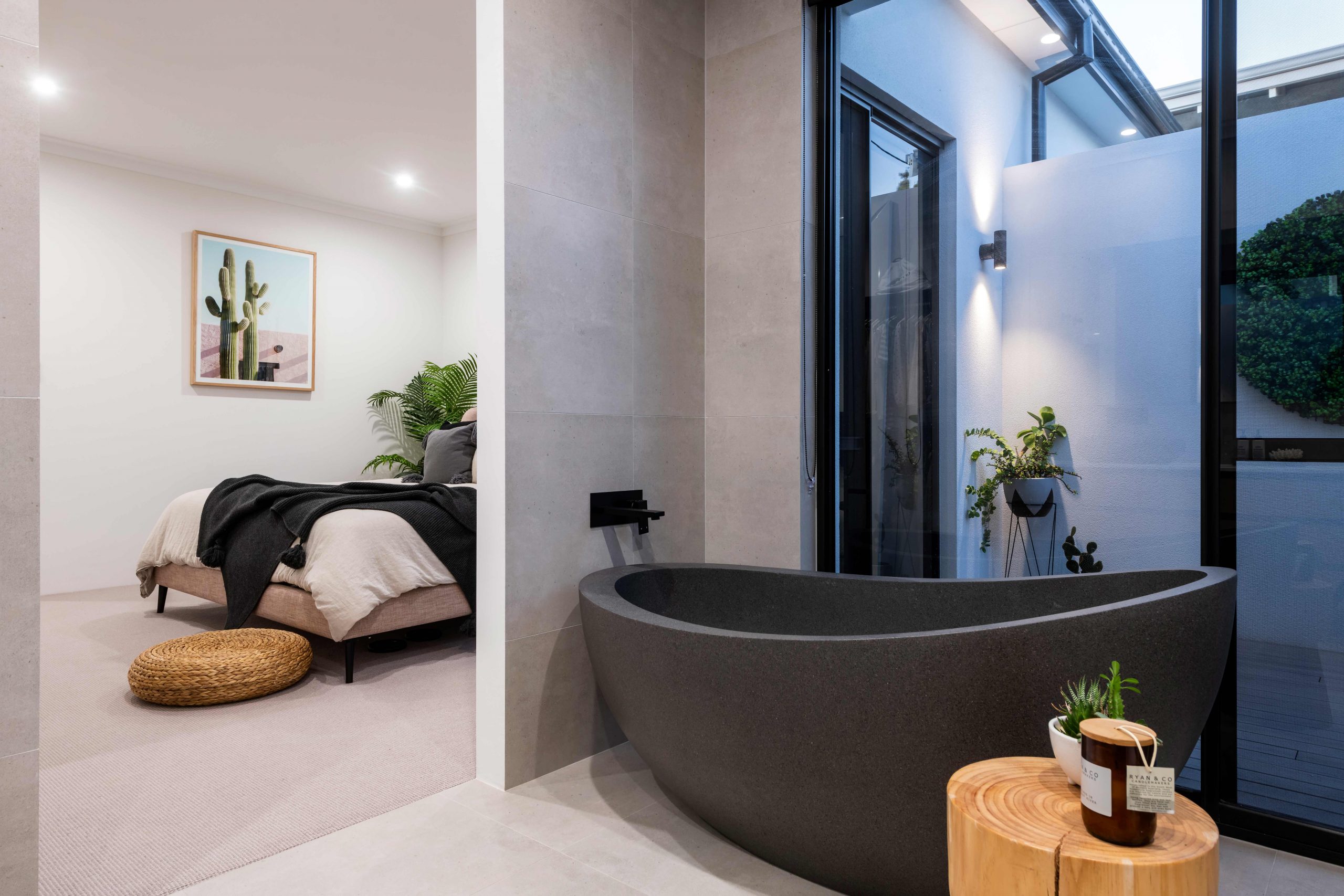 March 26, 2021
Did you know the average person will spend over a year in the bathroom throughout their lifetime? Yet the importance of a great bathroom layout doesn't dawn on you until your rushing to get ready in the morning or longing for some afternoon bathtub unwinding. When it comes to designing a bathroom in your own home, it […]
READ MORE
---
From floor to ceiling: How to make a statement with concrete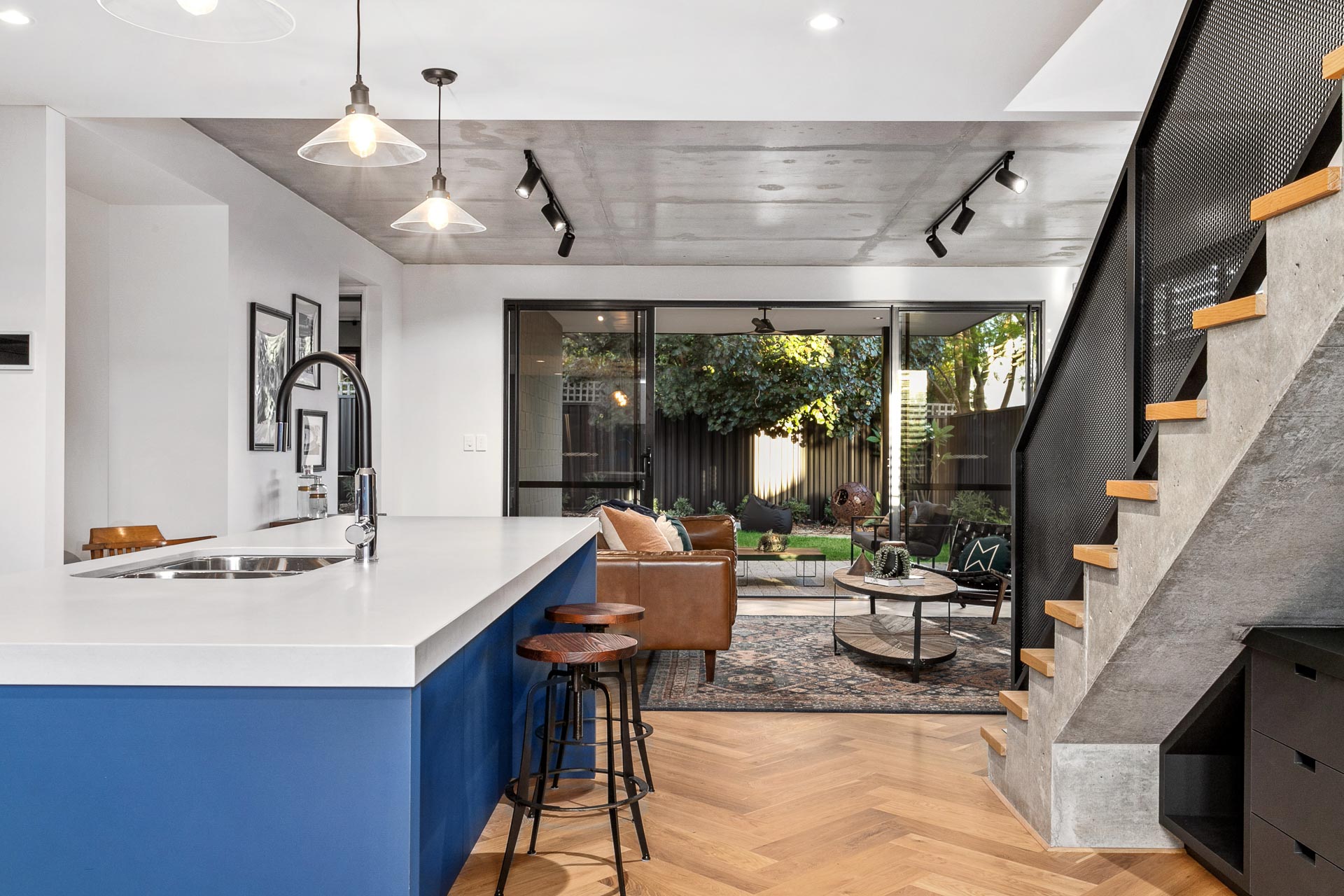 March 26, 2021
At Residential Attitudes, we are fearless in our home design, and as our name suggests, we want our client's homes to Live With Attitude. What screams attitude and flare more than concrete finishes? Aside from its aesthetics, using concrete in home design has enormous benefits in energy efficiency, maintenance and durability. Both reducing our impact on the environment and […]
READ MORE
---
Home building and design games for inspiration
March 26, 2021
Home design games that will hook you in! What would you design if you had no limits? With zero financial or land restraints, you can let your imagination run wild through home design games. And who knows, playing these house builder simulator games could be helping you make progress on developing the home of your dreams!   […]
READ MORE
---
Two Storey Home Designs in Perth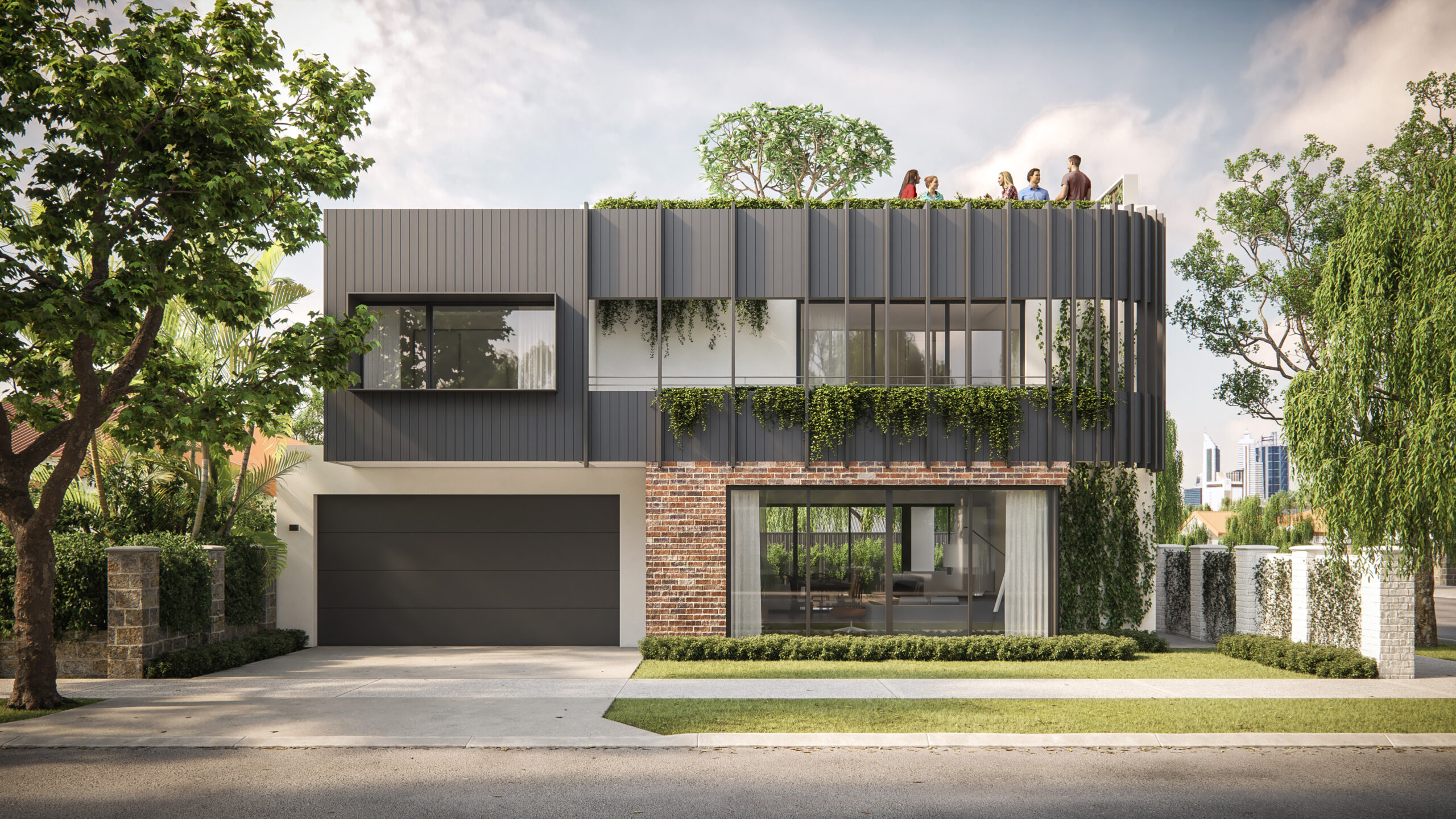 November 23, 2020
So, you've decided to embark on designing your own home. The endless opportunities coupled with this decision are not for the faint-hearted. But you will reap the rewards of expressing your unique creativity and seeing your dream home design come to life! One of the tricky decisions faced by our clients at Residential Attitudes is […]
READ MORE
---
Single Storey Home Designs in Perth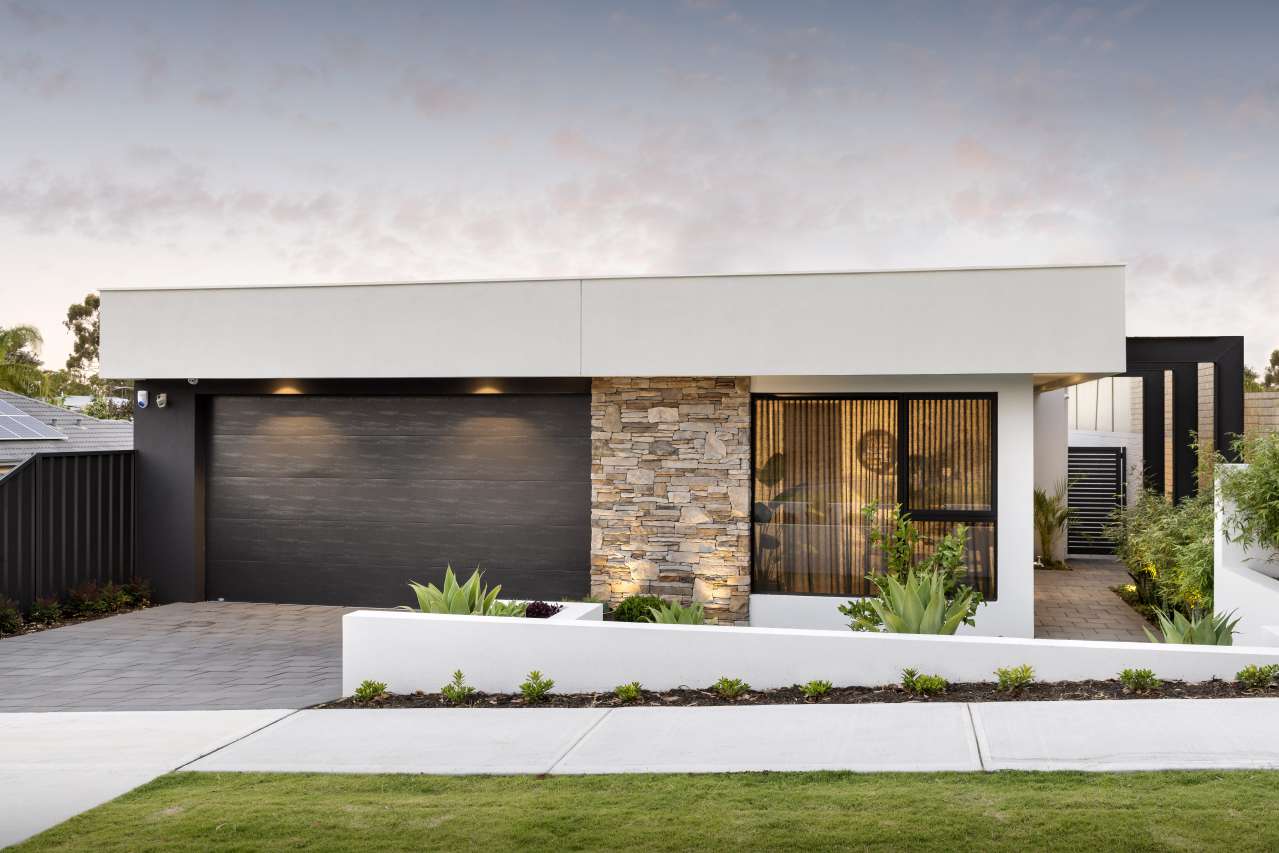 November 23, 2020
When you are planning the home of your dreams, the decision to build a single or double storey can be a tough one. This decision will not only impact the design of your future home, but also your budget, maintenance and day-to-day life. Perhaps you grew up in a single storey home and always dreamed […]
READ MORE
---
Ready to design your dream home?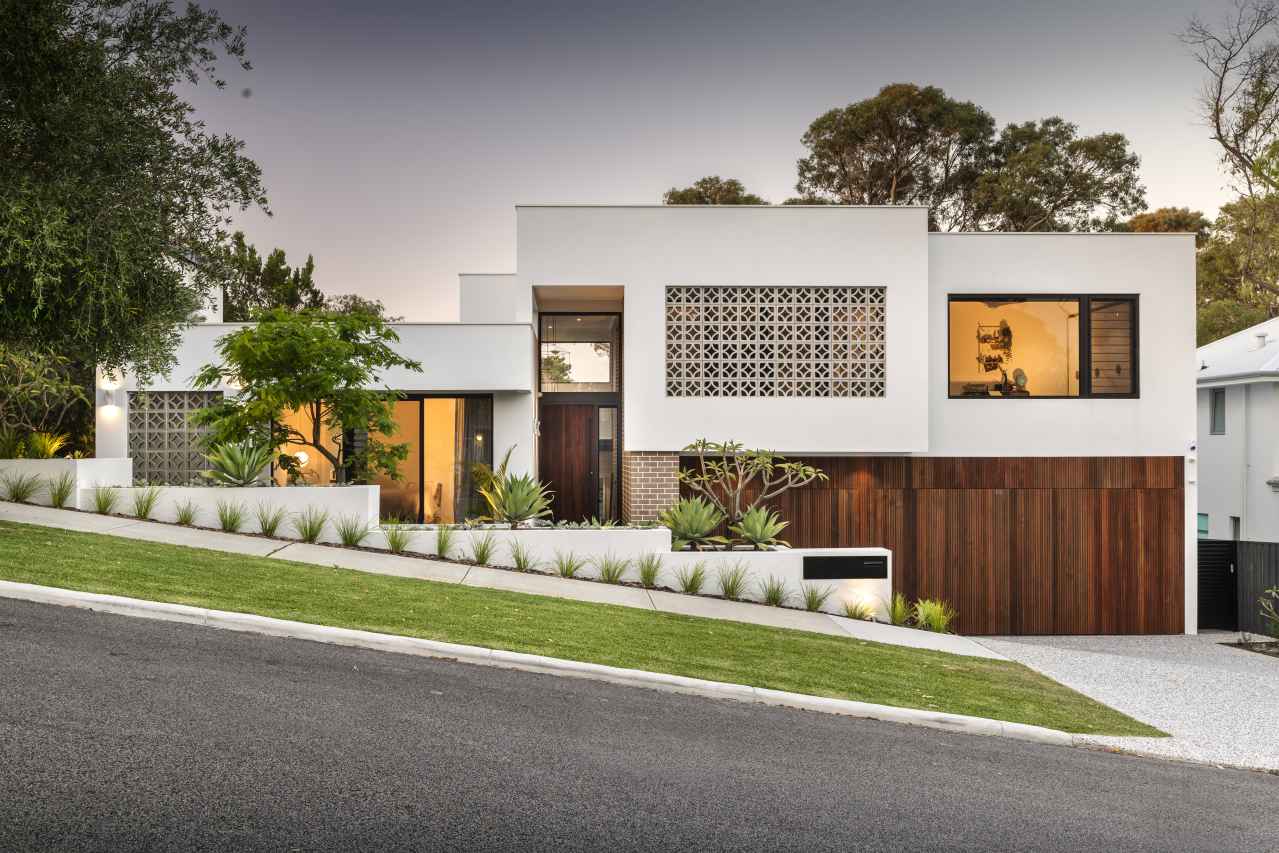 November 23, 2020
Ready to design your dream home? Answer these questions first. We get it. You have spent most of your time searching to find the perfect established home that matches your creative flare. And it's hard! You end up compromising on your dreams and settling on a home that fails to inspire you because you thought […]
READ MORE
---