Bye Bye Barnhaus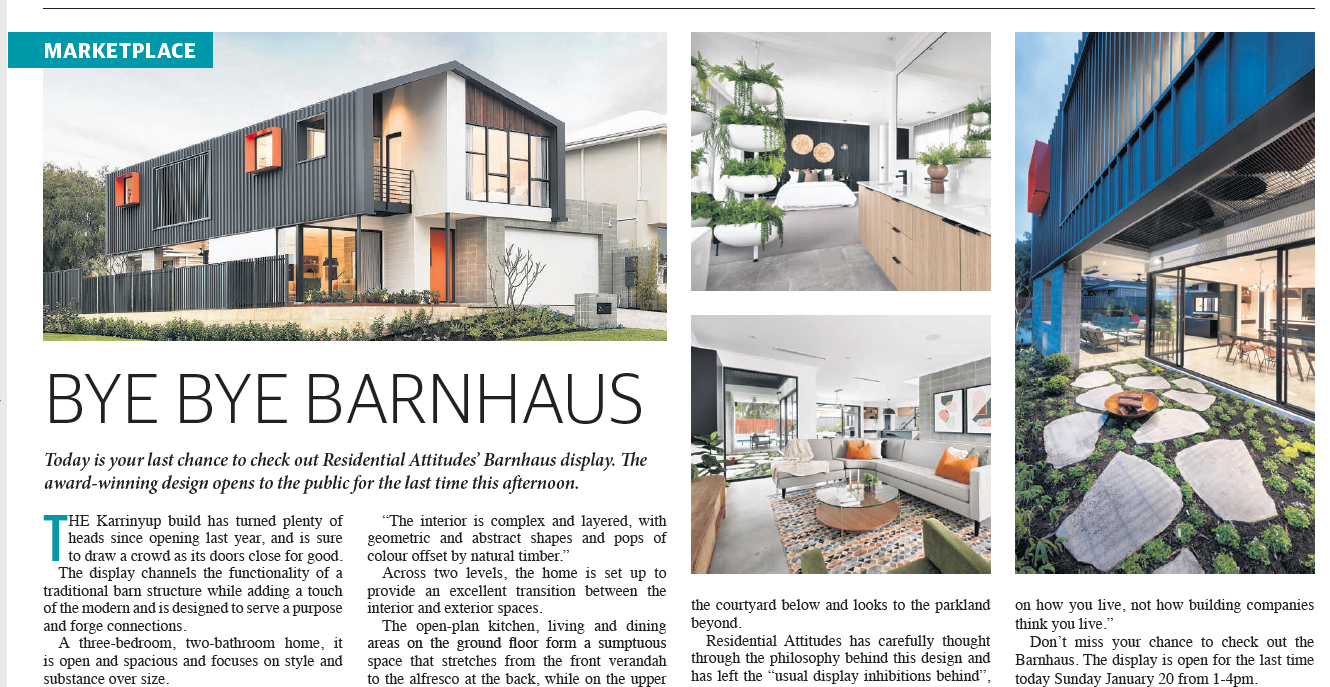 January 21, 2019
As featured in the New Homes section of The Sunday Times, our award winning Karrinyup display home the Barnhaus officially closed on Sunday. Click here to read the full article.
READ MORE
---
Uniqueness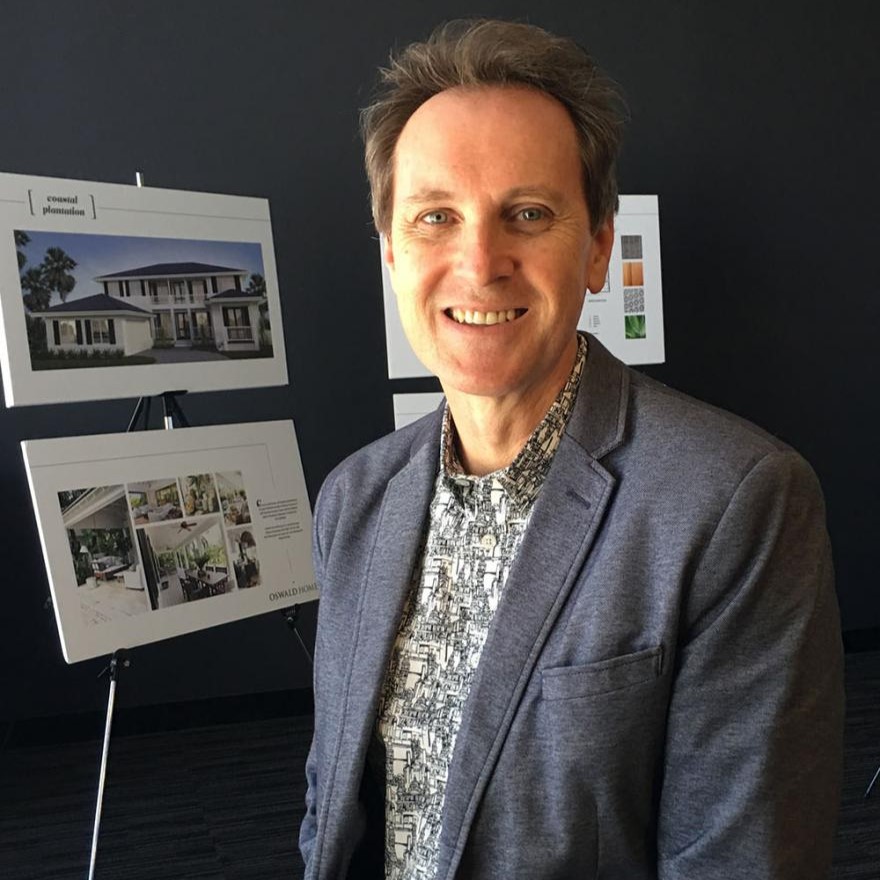 October 8, 2018
Our Michal may joke that he "gets paid to draw pretty pictures all day", but as a senior designer, he takes his residential design responsibilities very seriously. With a degree in architecture and more than 20 years' experience under his belt, the self-confessed "modernist" loves working with styles old and new. Born and bred in […]
READ MORE
---
Turnkey Home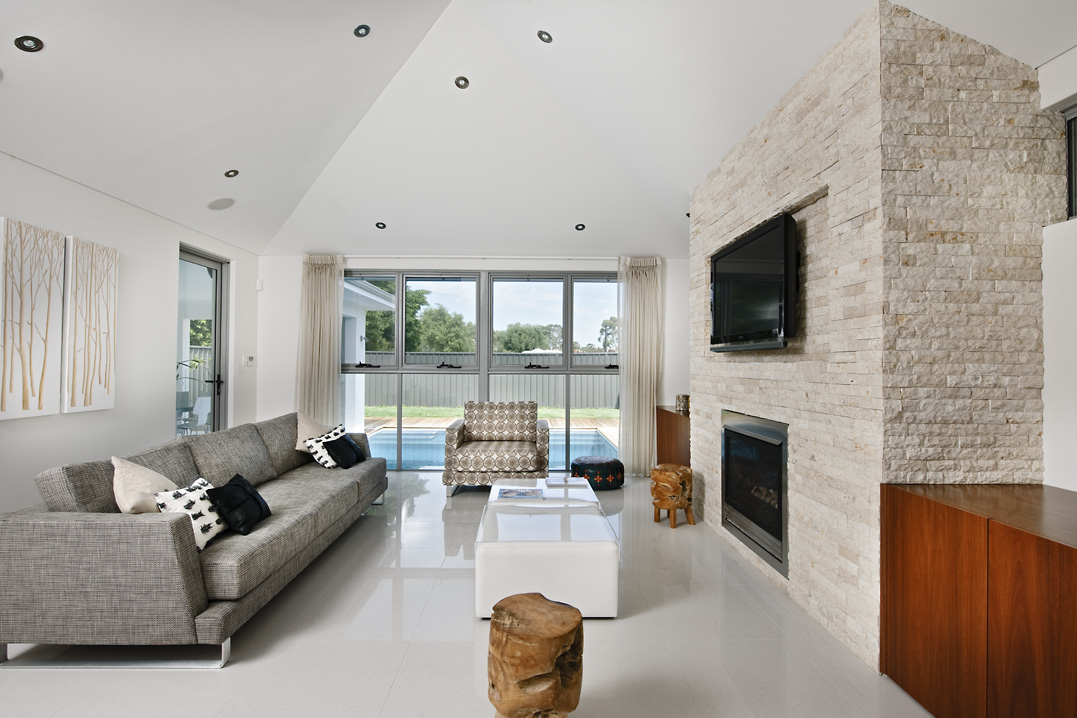 October 2, 2018
Packaging everything together into a turnkey home building contract is making life easier for many Residential Attitudes clients. They may be building their dream home, but often what they don't have is the luxury of time to spend looking after the finishing touches themselves. It's one of the main reasons clients ask us to include […]
READ MORE
---
The Demolition Guide
October 2, 2018
On the face of it, demolishing an old house may seem like a quick and easy job. Sure, your old property can be bowled over in the blink of an eye, but a lot needs to happen before the bulldozers can get to work. From the time the house becomes vacant, it will take two […]
READ MORE
---
Against the grain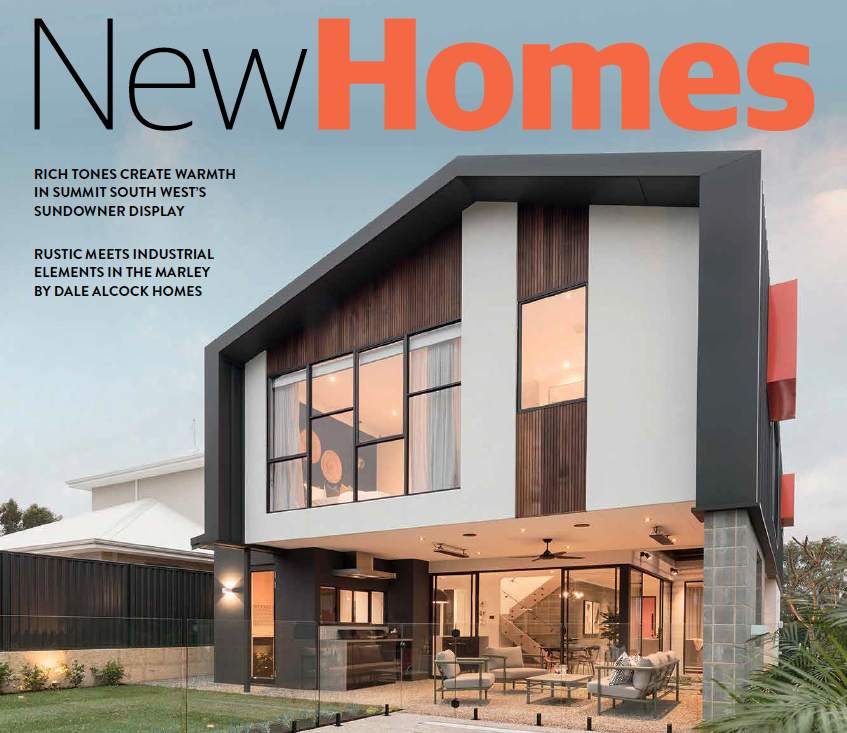 September 3, 2018
As featured in the New Homes section of The West, our latest Barnhaus display melds farm functionality with modern flair.
READ MORE
---