Ready to design your dream home?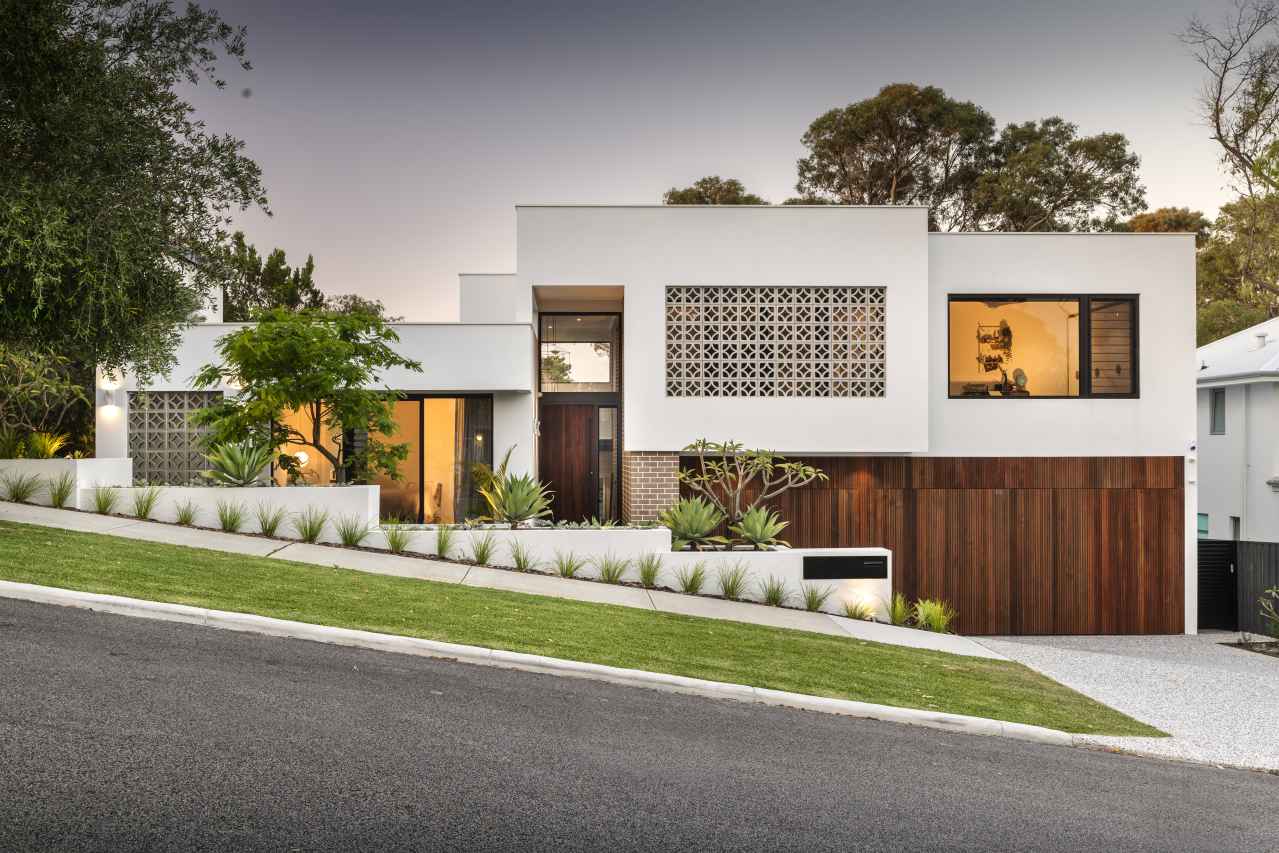 November 23, 2020
Ready to design your dream home? Answer these questions first. We get it. You have spent most of your time searching to find the perfect established home that matches your creative flare. And it's hard! You end up compromising on your dreams and settling on a home that fails to inspire you because you thought […]
READ MORE
---
Display Homes in Perth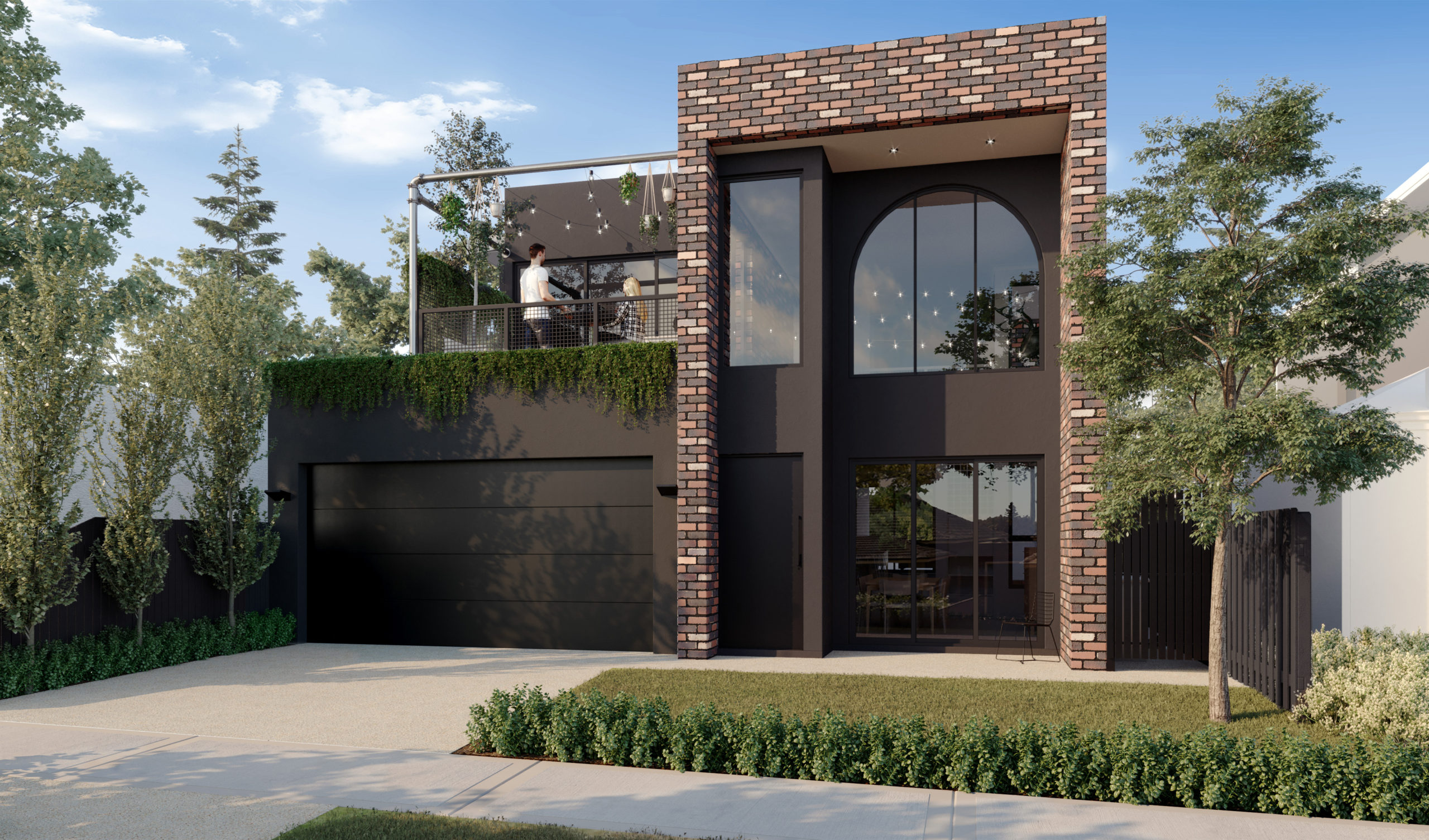 October 23, 2020
We know how overwhelming it can be embarking on your home design journey. There is inspiration all around us, and now it's time to take note and put everything into action. If you are starting from scratch and exploring options for your perfect home design, touring display homes can ignite those ideas you didn't even […]
READ MORE
---
Palm Springs Design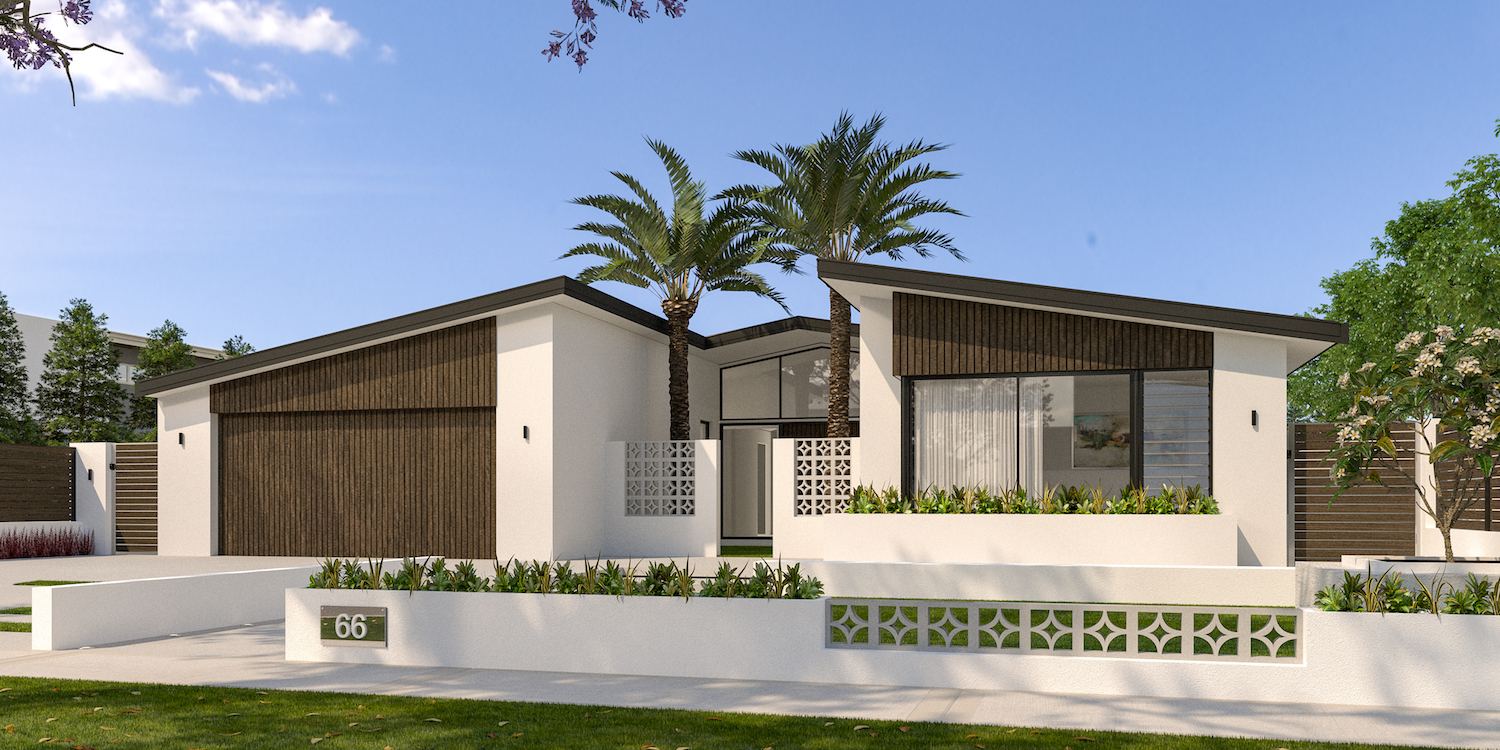 October 23, 2020
A hundred miles south of Los Angeles, California, where Hollywood's elite come to soak up the sun, relax and socialise, resides the iconic Palm Springs. Frank Sinatra, Elizabeth Taylor and Marilyn Monroe were frequent visitors to seek respite in this desert oasis. It's location was ideal for Hollywood A-listers as they could detach from their […]
READ MORE
---
The Beauty Of Narrow Lot Living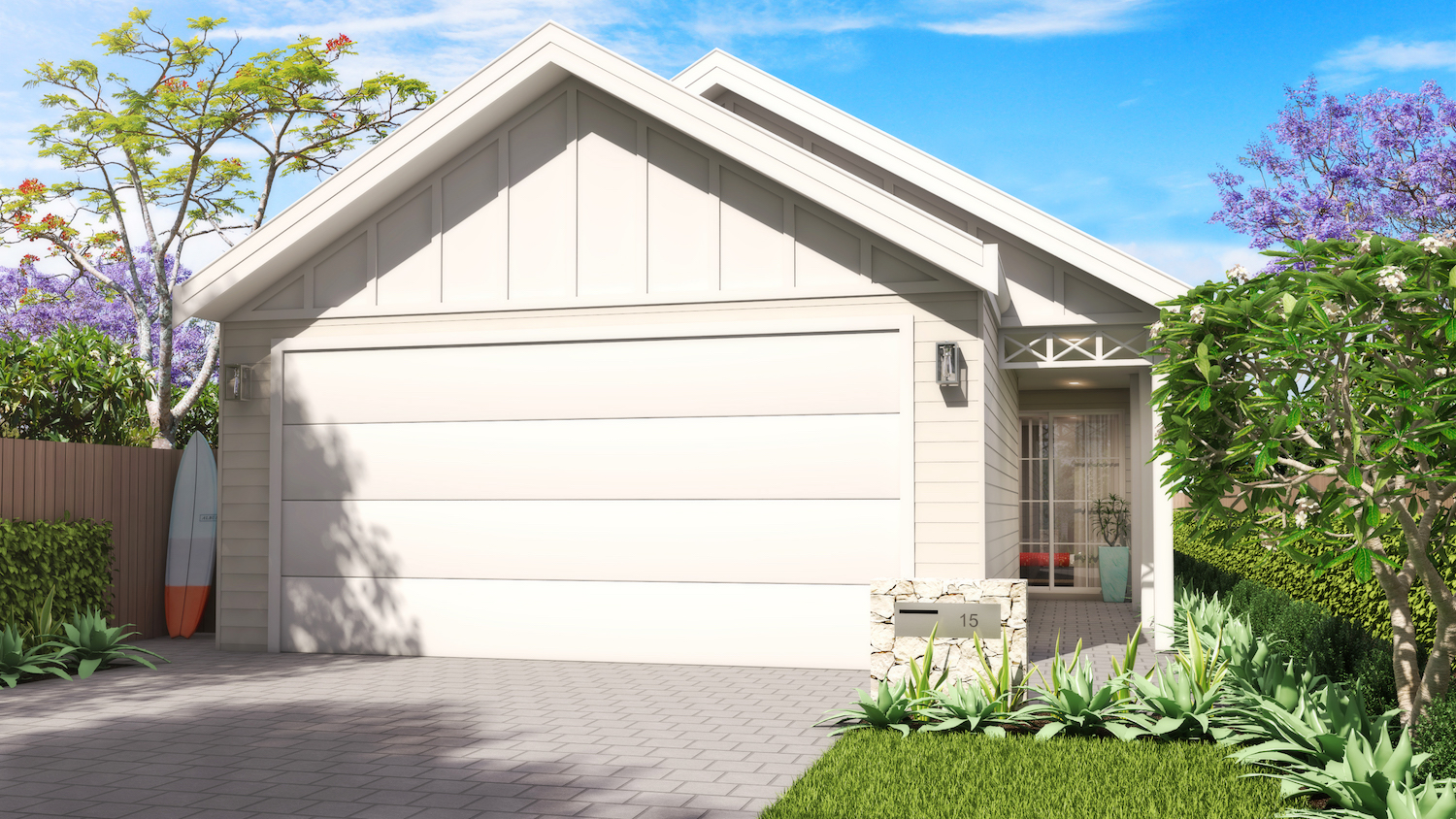 October 23, 2020
Narrow lot living is about embracing the space you have and shaping it to suit your needs. Gone are the days of needing a wide street front to make your mark, with the popularity of narrow lots providing the chance to let your creativity shine – crafting a distinct home that suits all of your […]
READ MORE
---
Create a backyard bee hotel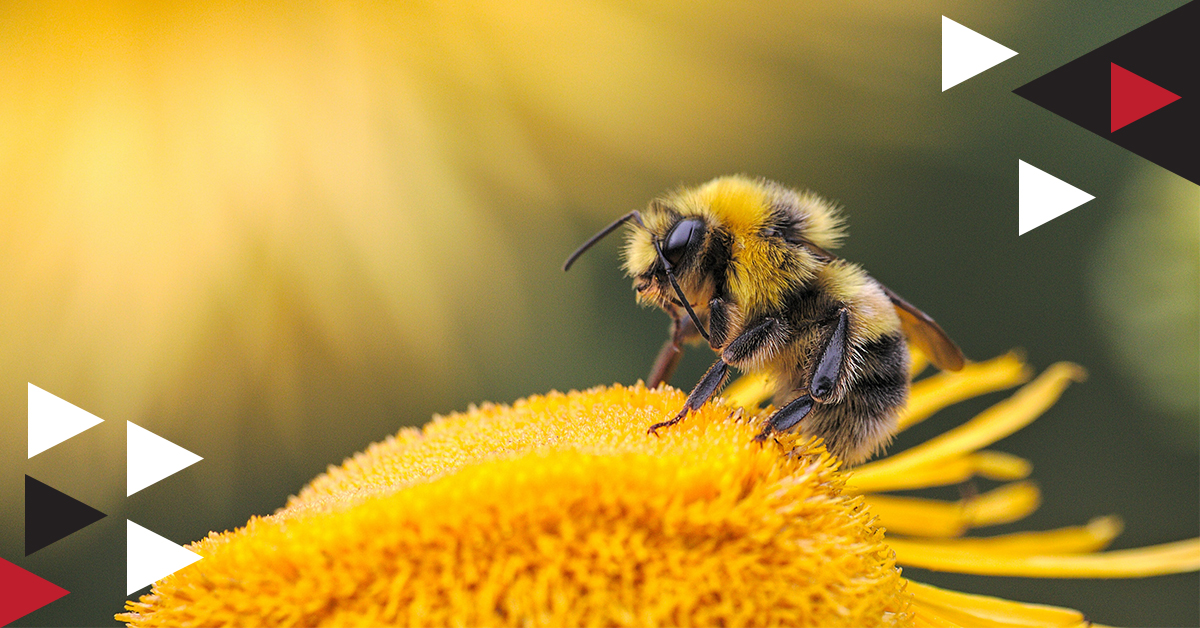 October 20, 2020
Don't worry, just bee happy. Welcome to the bee hotel. Checking in for the for-bee-able future? It's no secret that bee populations in Australia are declining due to urbanisation. And if you didn't know that, well you do now. So, let's help a Queen B out by strengthening an entire ecosystem with a safehaven for […]
READ MORE
---
Straight up benefits of a vertical herb garden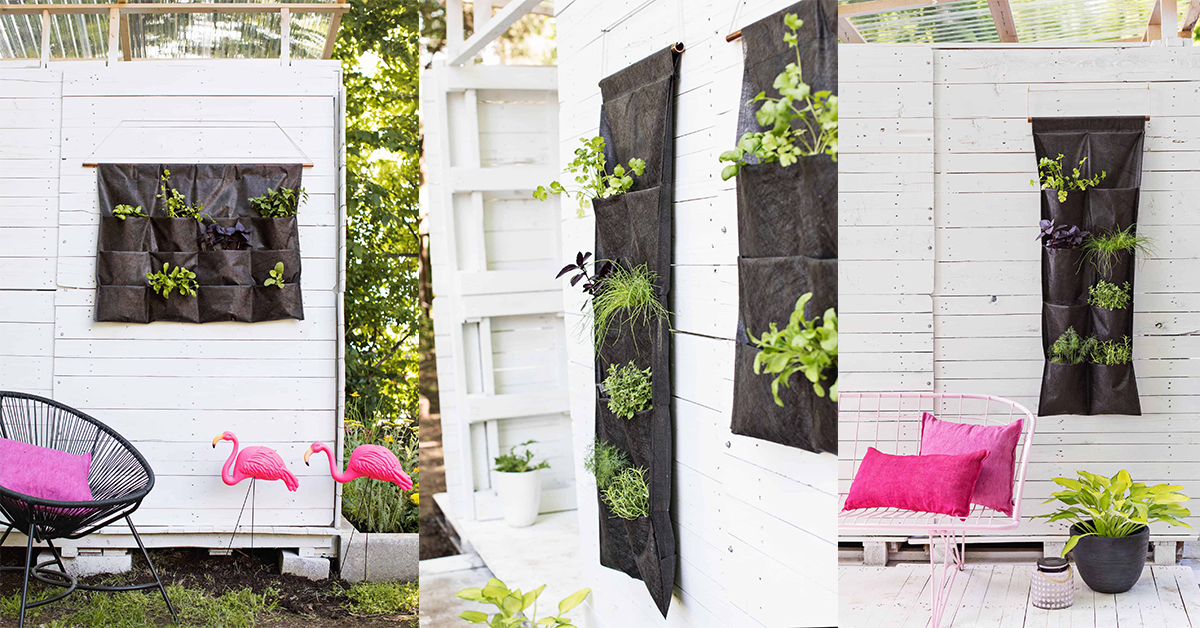 August 21, 2020
Add a bit of razzle basil to your home with a vertical herb garden. There's something humble and satisfying about tearing off your very own basil leaf from that herb baby (that you've managed to keep alive for a hot minute) and sprinkling it over a spag-bog or handcrafted woodfired pizza. If you consider yourself […]
READ MORE
---
Inner-city living: 7 design tips for a small block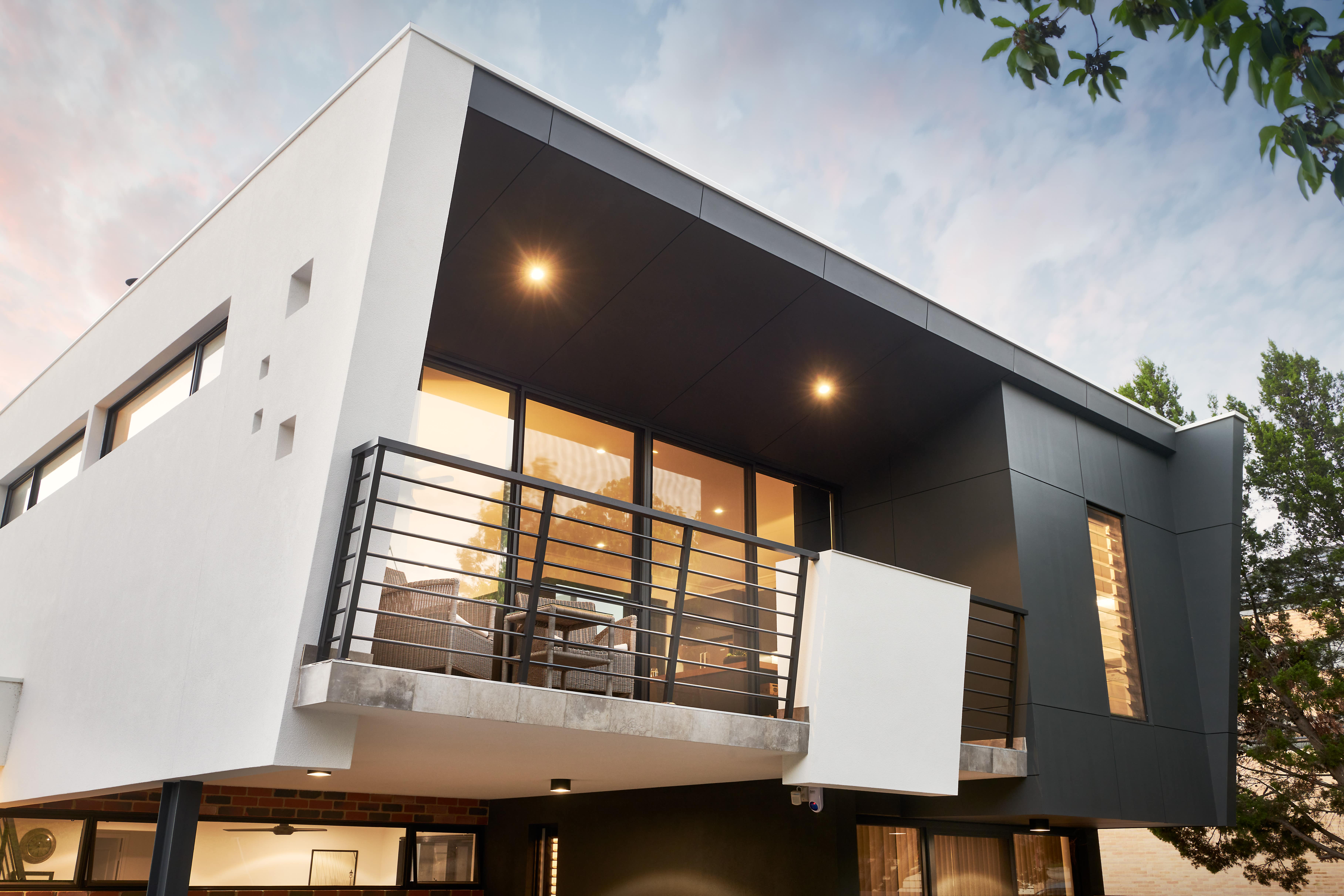 July 31, 2020
When our Senior Designer Michal Kurtis was asked to take a look at a 200sqm pocket of land in Mount Hawthorn he could barely contain his excitement. The newly subdivided patch may have been compact, but it was perfectly proportioned, well orientated and in a fantastic location. Fast forward to today and Michal's vision for […]
READ MORE
---
Game-Changing Rooftop Terrace Designs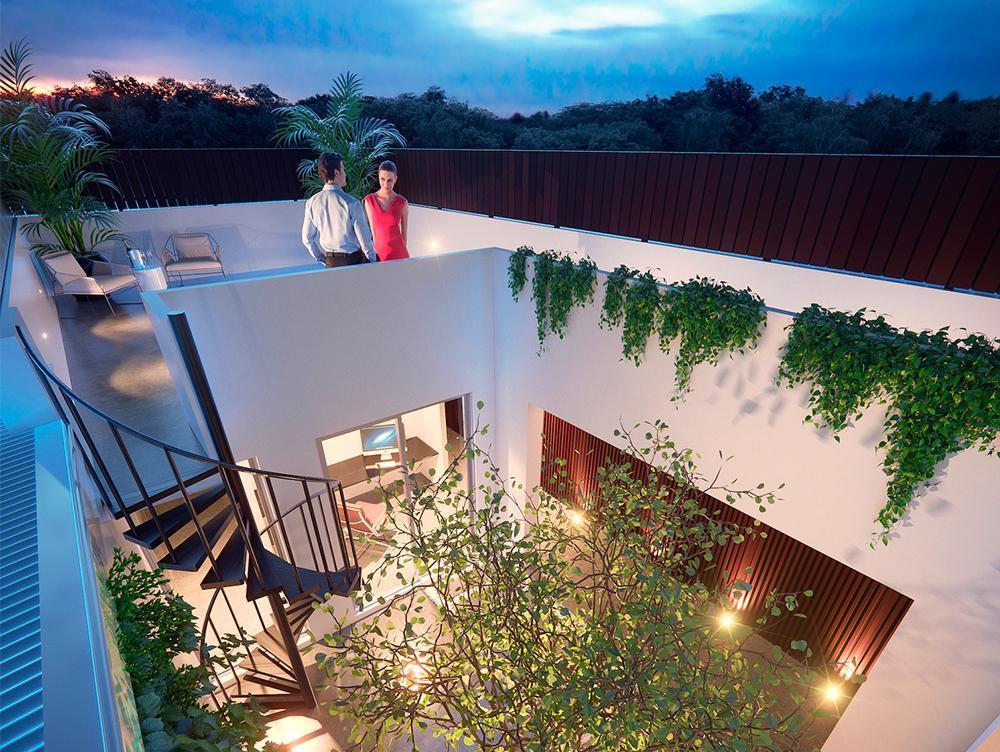 July 31, 2020
Living in the city has plenty of advantages – it's usually a vibrant place to live close to the heart of the action, and commuting is a breeze. However, do you ever find that urban living often lacks open space?
READ MORE
---
Finding peace and quiet, how to create a sanctuary in your home.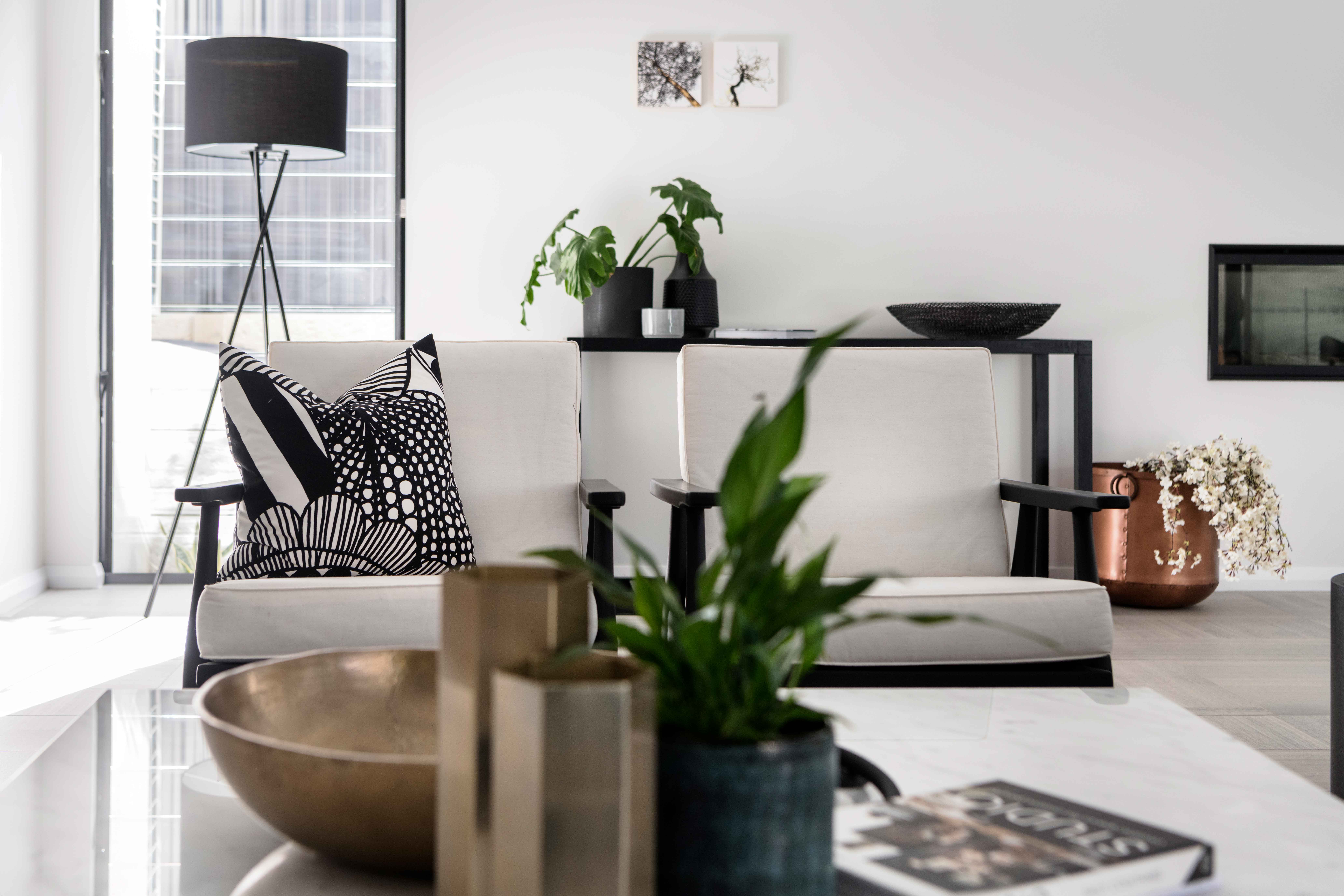 May 25, 2020
We believe our homes really are where our heart is. While we can't always control what happens to us outside of our homes, we can take small steps to turn our homes into our sanctuaries. To help you transform the space around you, let's break it down into eight key elements: 1. Clutter If you're […]
READ MORE
---
Client Home Case study: Retro cool in Coolbinia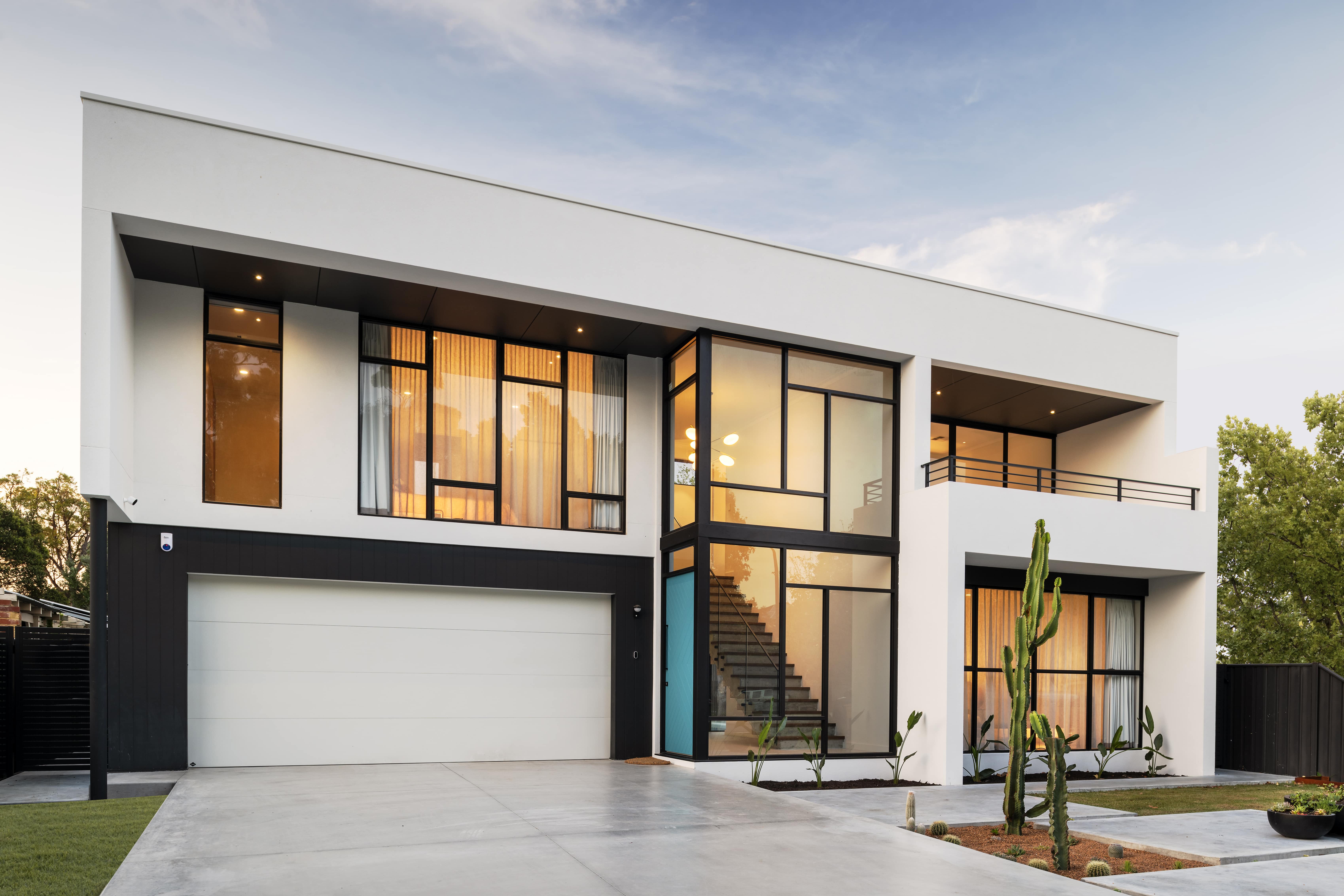 March 19, 2020
Sometimes you see something and you instantly know you've found your inspiration. Your starting point. The missing piece of the puzzle. Take this cool family home in Coolbinia for example. It might surprise you to hear that this striking residence was actually inspired by one of our off-the-shelf plans. Yes, it looks and feels like […]
READ MORE
---