Our buzzing new partnership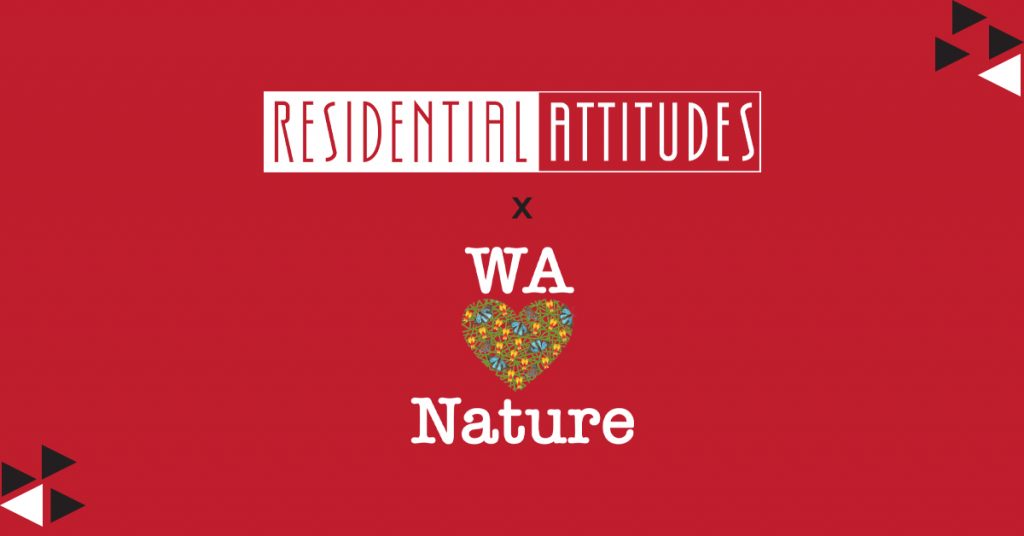 We are excited to announce our partnership with WA Loves Nature, a local not-for-profit organisation that ignites curiosity and educates people about how they can support our biodiversity in their own backyards.
What they do
WA Loves Nature aims to inspire others to support WA's amazing biodiversity. No matter how big or small, from native plants, native animals and insects. WA Loves Nature works with the community, local governments and cities to bring biodiversity projects to life.
The organisation is led by two passionate nature lovers; Lisa Edwards and Leanne Jones, who have both had extensive careers in environmental management.
Together with WA Loves Nature, we will be bringing practical initiatives to life, that you too can begin implementing from home to support the biodiversity around us.
We care about WA's biodiversity and so should you.
The lowdown
The South West of WA is one of the world's top biodiversity hotspots, that is we have a high concentration of many different species that are found nowhere else. Unfortunately, many of our amazing species are threatened with extinction. We can all play our part in helping to reduce the loss of species and habitats
Western Australians can do their part to coexist with and support all forms of biodiversity, even from our own backyard.
It's our joint vision to help WA Loves Nature to connect the community with Perth's incredible landscape of biodiversity. Starting with the one place where we can all make a difference. Our home.
Taking small courses of action, such as introducing a birdbath, bee hotel or native plants to the garden can significantly improve habitats for the nature living around us. Perhaps you're considering efficient ways of sourcing energy and water to your home through a passive home design or rainwater tank.
There's so much more to biodiversity than the birds and the bees. But honey, we love protecting our native bees.
What we're doing
That's why in collaboration with WA Loves Nature we've introduced the first Bee Hotel to a display home in Perth, at our E-Street display home located in Mount Hawthorn. Landscaped with native plants and wildflowers, this home provides plenty of nectar, pollen, habitat and shade for the birds and bees.
Not only are we raising awareness about biodiversity through our display homes, but we're also sharing biodiversity tips and tricks from our blogs and social channels to keep you inspired at home.
Champagne and flowers are so 2020. Show us the bee hotel, birdbath and native wildflowers. Soon our clients will have the choice of a nature handover gift pack, to welcome them into their new home with sustainable features.
Residential Attitudes x WA Loves Nature